24 Jul

7 U.S. Cities Where Drinking On The Street Is Allowed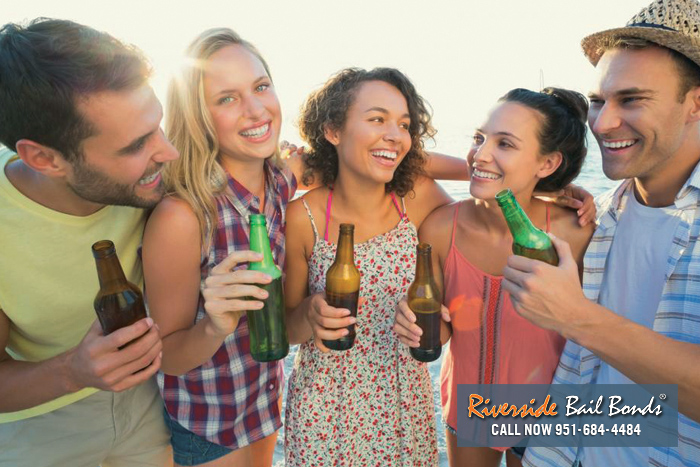 What you probably know already is that drinking on public streets is prohibited in the majority of America. What you don't know are the seven places where you actually can legally drink on the streets:
Las Vegas, Nevada
Sonoma, California
Savannah, Georgia
Fredericksburg, Texas
Hood River, Oregon
New Orleans, Louisiana
Memphis, Tennessee
Make sure you read up on any additional regulations for public drinking in these cities (such as no glass, no liquor versus beer and wine, or specific areas of the city, etc.) so you don't end up in jail for being mistaken and not fully-informed of the full extent of the allowance of public drinking.
Please note that the only place in California that allows drinking in public areas is Sonoma, and even then only certain parts of Sonoma. That being said, if you take a sip and then suddenly find yourself in jail, please call Riverside Bail Bonds at 951-684-4484 and we'll help you get out of jail!
Call Riverside Bail Bonds at 951-684-4484 now to get your FREE consultation.