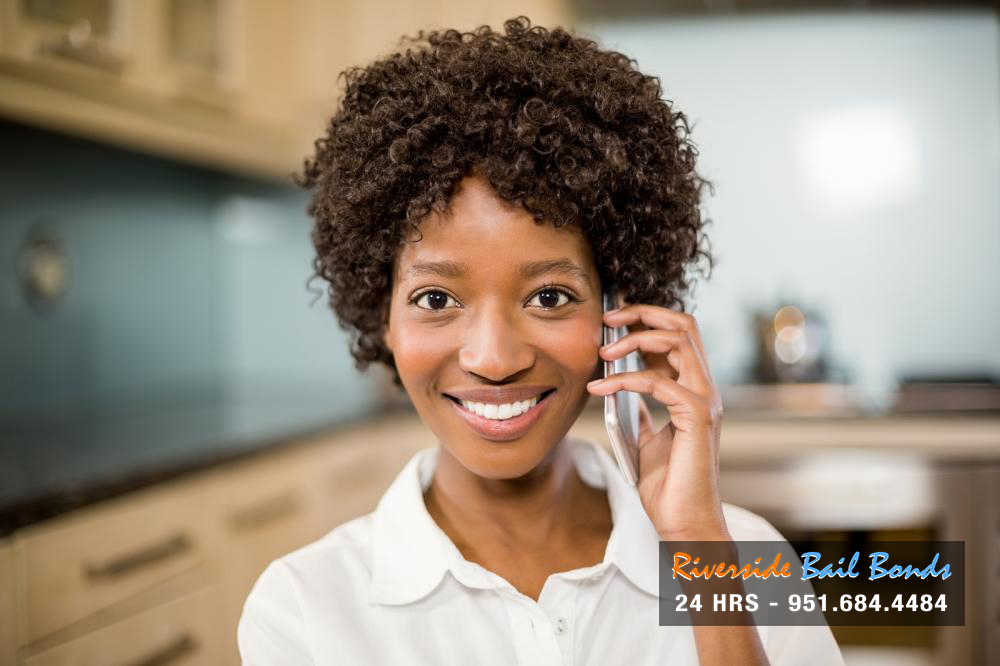 Often times, the hardest thing to do, is learning how to do something new. Learning how to do something for the first time can be rough since a person has no idea how the thing might work. This can make it seem harder than it actually is. With enough practice, or even help from someone more experienced, getting through something new can actually be easy. This is definitely the case with bail.
Bailing someone out of jail for the first time may seem like a daunting task, but it can be very easy. All you need to do is contact the professionals here at Riverside Bail Bonds. Our bail agents have years of training and experience behind them which means they can expertly guide you through the bail process.
If you have any questions, our bail agents will always be there to answer them. Our agents are available 24 hours a day, 7 days a week. This way, they will always be there for you whenever you need them most. You will never have to face bail alone when you come to us for help. Our agents will always have your back.
Once you start talking to one of our bail agents, they begin working for you. They will immediately begin filling out the paperwork for the bail bond and answer your questions about bail. From there, they will create a personalized payment plan for you and communicate with the jail to secure your loved one's release.
20% Discount
Phone approvals
0% Interest payment plans
No hidden fees
No collateral with working signer
Se habla Espanol
Bail may seem intimidating at first, but let our bail agents show you just how simple it can be. Our bail agents will guide you through the bail process step by step, answering your questions when need be. You will not have to face this new challenge alone.
What are you waiting for? You can call 951-684-4484 or click Chat With Us now to get started.