FAST, & AFFORDABLE BAIL HELP IN BEAUMONT CA
Beaumont Bail Bonds have always been providing help and assistance with bail bonds at the highest quality standards. At Corona Bail Bonds, a licensed agent will always be there to handle your questions and inquiries throughout this difficult process.
Fast Affordable Bail Bonds in Beaumont, CA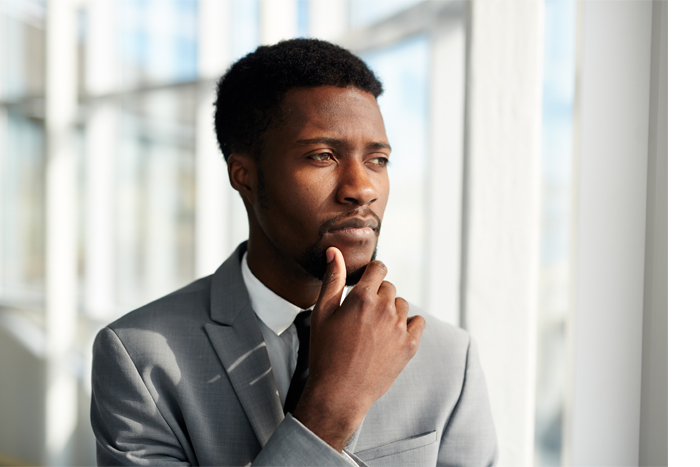 How Much Does Bail Cost
After being arrested, the defendant or their family/friends have the choice of paying the full bail amount in cash or hiring or, if they do not have the funds, they can contract with a bail agent to post a bail bond. In California, all bail agents are required to charge a bail premium of 10%.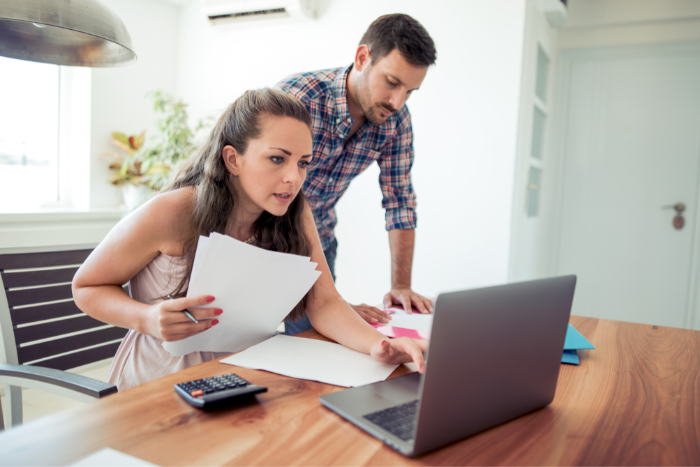 What Documents Do I Need
One of the more common questions our bail agents receive is what documents do clients need to post bail?
An Official ID
Proof of Residence
Proof of Income
If a person has these documents ready to go when they talk to a bail agent, they will be able to speed up the bail process, thus getting their loved one out of jail quicker.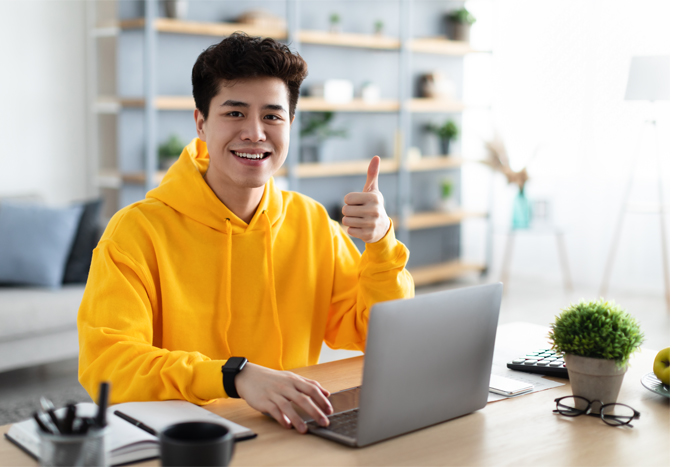 We Provide Free Consultations
At Beaumont Bail Bonds we understand that an arrest can result in great stress and inconvenience to friends and family, and this is why at Beaumont Bail Bonds, we are committed to taking the extra steps to assist and guide you through the entire bail process.
We will work with you to get your family or friends out of jail quickly. Our track record for honesty and integrity along with our resourcefulness helps us secure any bond or bail you need.
Call us at 951-684-4484 anytime, to start the bail bond process.
We Offer 24Hr Bail Services
Our bail bond consultation is available 24/7. All you have to do is click the Chat Now link or call 951-684-4484 for answers.
WHAT OUR CLIENTS SAY ABOUT US
I was looking for a bail company to help bail out a friend. I was able to chat with an agent instantly through their website. The process was intimated then and was shortly contacted by an agent. Very smooth and easy.
– Alma Cortez
I received great customer service when i called to bail out my brother. The agent explored all the options to help me qualify for the bond. i had to use a cosigner and was very grateful for that option . thank you for the assistance Corona Bail Bonds.
– Cassandra Noriega
Thank you for your help in bonding out my father. Your office staff explained the process thoroughly. You'd never expect to need a bail bond, its nice to know their are honest companies will to help and work with you.
– Luis Aviles