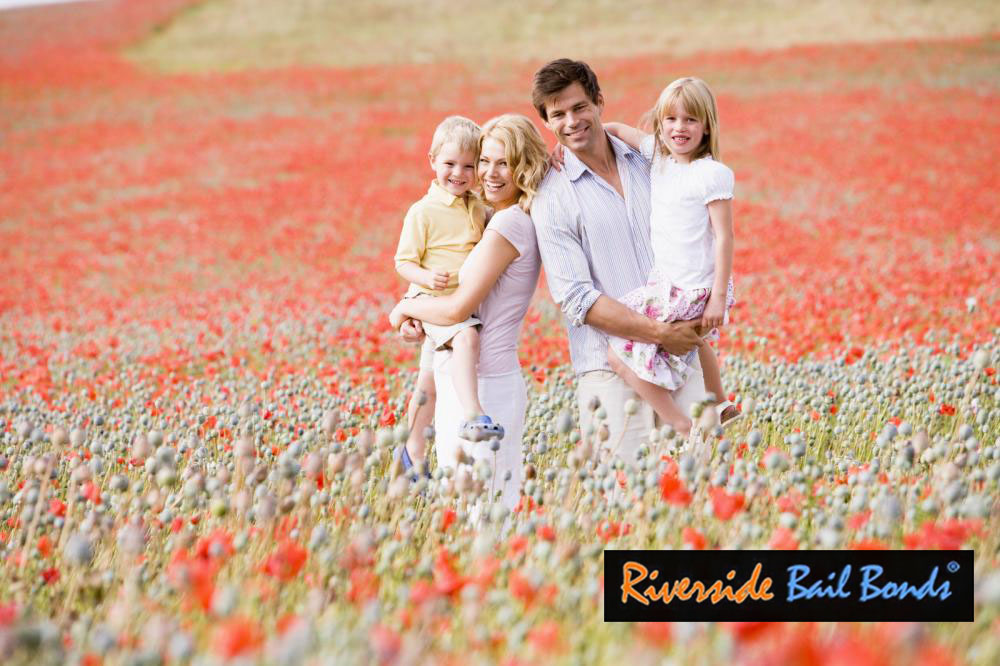 If you have a loved one that has been arrested and you want to bail him or her out of jail, call Blythe Bail Bond Store. We have been helping the people of California bail the ones they care most about out of jail since 1987. We know all of the tricks to make bailing your loved one out of jail easy for you.
When you call, just give one of our trained bail agents the name of your friend or family member, his or her birthday, and the county in which he or she was arrested. Our bail agents will do the rest, they will scour through the county databases and find your loved one's information for you. Once all the needed information has been collected, we can begin figuring out the payment.
Unlike our competitors, who only want to make as much money as they can from their clients, we want to really help our clients. That is why at Blythe Bail Bond Store, we are willing to work with our clients to come up with a personalized payment plan. We will never surprise you with hidden fees like our competitors would.
Call 951-684-4484 now for a free consultation with a skilled bail bondsman.
---
Our Bail Agents Will Always Be There for You When You Need Them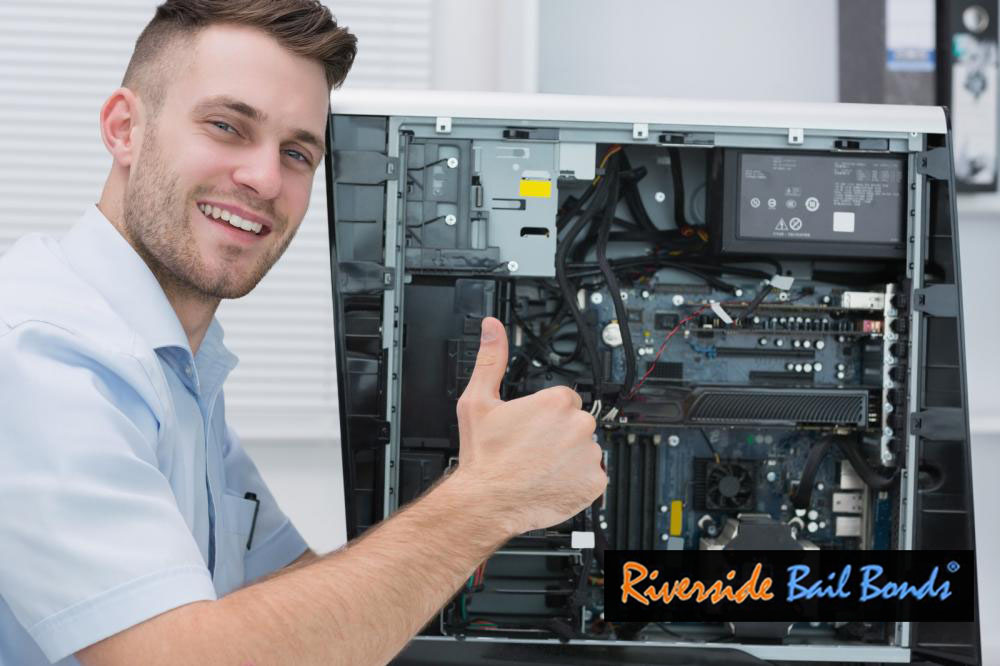 Our bail bondsmen at Blythe Bail Bond Store are available all day and all night to assist you whenever you need help. Our bail agents can answer any of your questions regarding bailing your loved one out of jail, and will be more than happy to walk you through the bail bonds process. You can count on being treated with the dignity and respect that you deserve.
When you talk to one of our bail agents, they begin working for you right away. Our bail agents will not rest until your friend or family member has been released from jail and is back home, safe and sound.
At Blythe Bail Bond Store, we have nearly 30 years of experience bailing Californians out of jail and helping them get back to their normal lives. We believe in honesty and integrity and so we will never surprise any of our clients with hidden fees. Our professional bail agents will help you bail out your loved one in a timely manner and make the entire experience easy for you.
Contact Blythe Bail Bond Store now by Chatting With Us or calling 951-684-4484 to get your loved one out of jail today.