Can a Bail Agent Ever Have Enough Training?
Riverside Bail Bonds Knows the Answer
You want only the best bail help, which means talking to a trained bail agent. To do that, simply call 951-684-4484 or meet with a local bail agent in Riverside CA. 92507.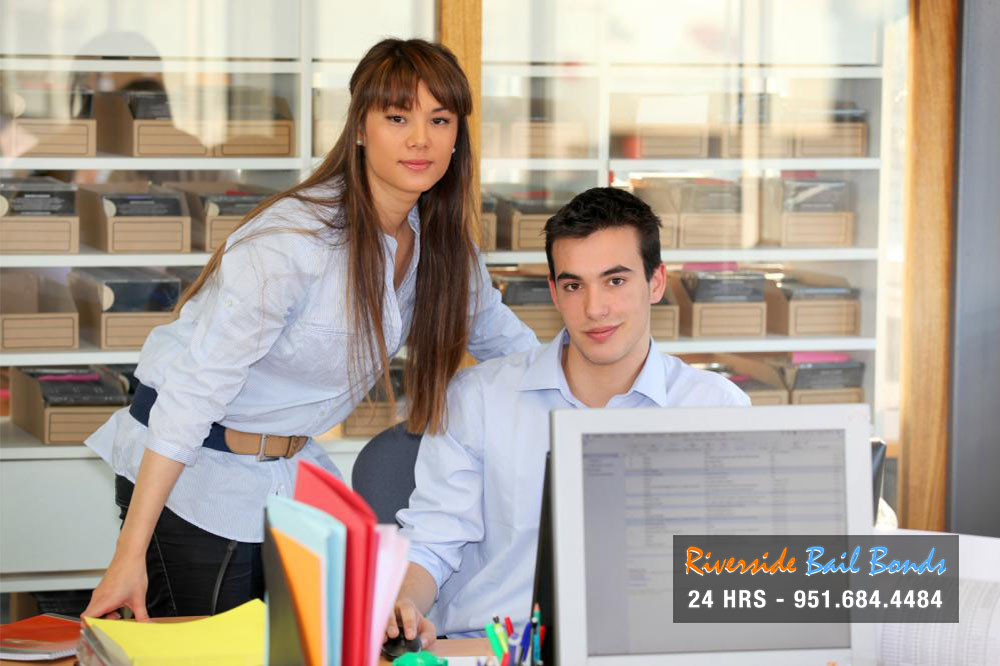 Some bail bond companies think that they only ever need to train their bail agents once. These companies believe that their bail agents have learned everything they will ever need to know, and that will be enough. However, laws on bail bonds are always being updated and changed, which means a bail agent needs to keep up with all of that. When you are looking to bail a friend or family member out of jail, you want to find a bail agent who has continued his or her training.
Good bail agents understand that there is always more to learn, which means they need continual training. That is why some companies, like Riverside Bail Bonds, make sure every single one of their bail agents goes through training every other year. This training helps keep the bail agent up to date on everything bail related, which in turn makes the bail bond process for clients.
If you want to have a fast and simple experience with bail bonds, then you want a trained bail agent to help you. You can find a bail agent who has years of training and experience by contacting Riverside Bail Bonds.
You can talk to our bail agents for free by calling 951-684-4484 or by clicking Chat With Us now.