Can You Afford Your Friend's Bail?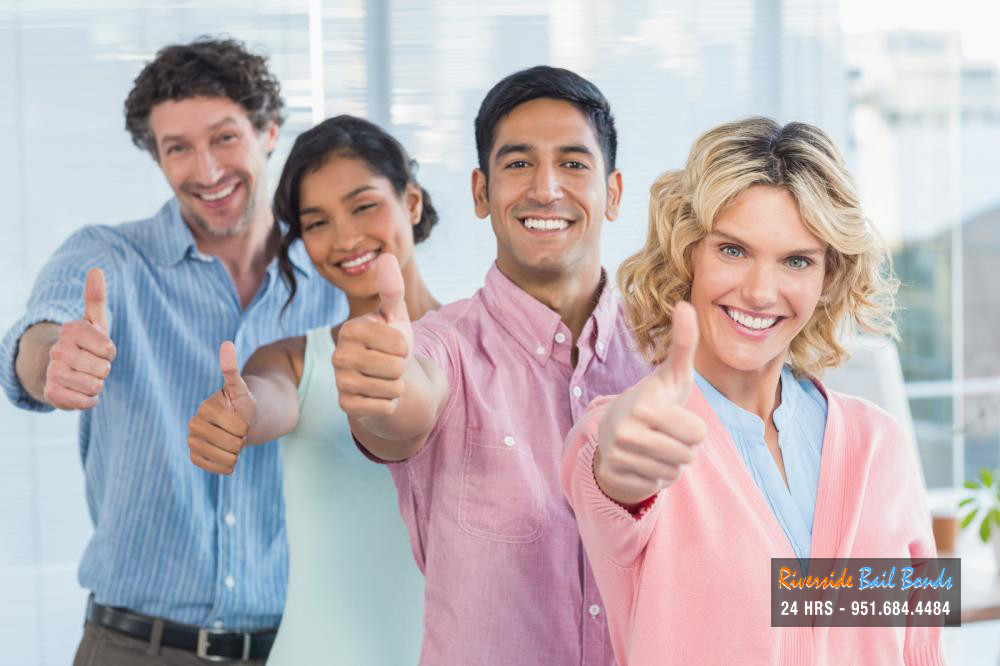 Finding out that someone you care about has been arrested can be stressful. After all, you care about this person. You do not want him or her to be miserable, which is what will happen if he or she has to stay behind bars. You want to help get him or her out of jail, but you do not have the money for the bail. You fear that your loved one will just have to stay in jail, but that is not the case.
You can get an affordable bail bond by contacting jurupa valley Bail Bond Store. You may be wondering how you could possibly afford a bail bond, when you couldn't afford the bail. If so, you probably did not know that bail bonds are 90% cheaper than the bail that they are for.
When you are getting a bail bond, you are really paying that bail bond company to pay for your friend's bail. You are not paying for the bail, you are paying for the companies services. In California, bail bonds cost 10% of the bail that they are for. This is why bail bonds are so much cheaper.
On top of this amazing deal, jurupa valley Bail Bond Store can also give qualified clients an extra 20% discount on the price of the bail bond. This means you would only pay 8% of the bail, not the usual 10%. To qualify for this discount, one of the co-signers for the bail bond needs to be a homeowner, a union member, a member of the military, a member of AARP, or the defendant needs to have a private attorney. That's all it takes.
As a final added bonus, jurupa valley Bail Bond Store creates personalized payment plans for all clients. This helps reduce the upfront cost of the bail bond, and spread it out into manageable monthly payments. These payments will be designed to fit into your budget in order to make the bail bond as affordable as possible.
You see, with help from a professional bail bond company like jurupa valley Bail Bond Store, you can get your loved one out of jail. You will be able to afford to get your friend or family member out from behind bars.
You can talk to an agent for free right now by calling 951-684-4484 or by clicking Chat With Us now.