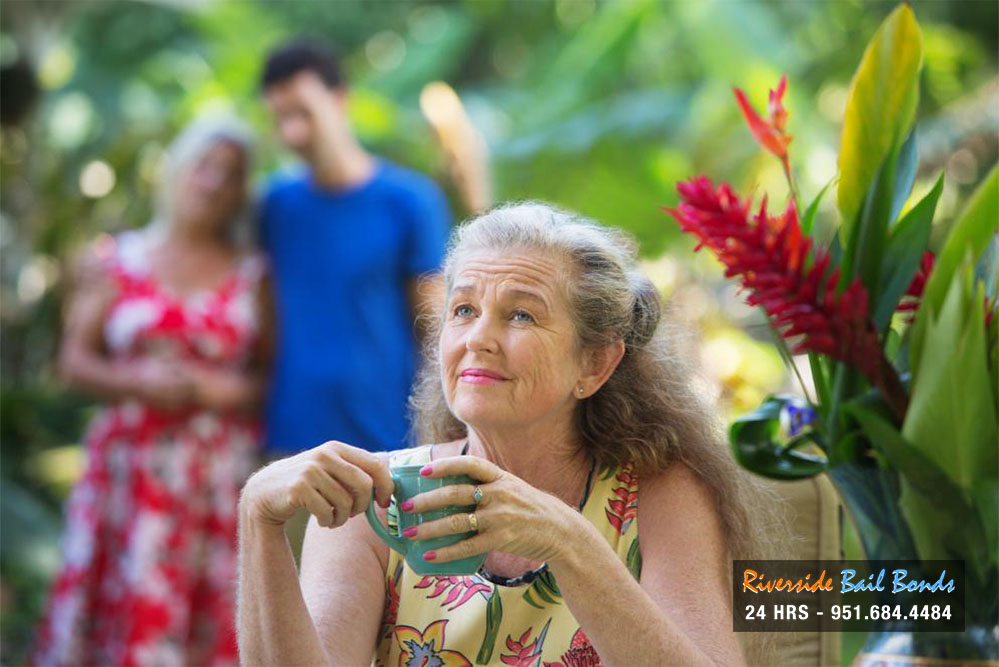 When needing to post bail, a defendant has a couple of options. Which option he or she chooses is dependent on what they can afford.
The first option is cash bail. For this option, the defendant, and anyone on his or her behalf, must pay the full bail amount to the court in order for the defendant to be released. The full amount must be paid before the defendant will be released. The money can be refunded later on, if the defendant shows up for court and doesnot cause any further problems.
The second option is a bail bond, where the defendant hires a third party bail bond company to assist with the process. The defendant, and anyone on his or her behalf, will pay the bail bond company 10% of the full bail amount, which is called the premium. The premium is paid off over a payment plan that continues after the defendant is released. Collateral is also pledged, but as long as the defendant appears in court and does not cause any further problems, the collateral will be released back to the original owner. The money for the premium, however, is not refunded.
Given the flexibility of the bail bond option, more people go this route than the cash bail. Both are equally legitimate options and choosing one over the other does not necessarily indicate financial stability at all. Even celebrities use bail bonds. It is what the person can afford and what assistance they want.
Learn more about bail bonds by chatting with a representative from El Cerrito Bail Bond Store online, or at 951-684-4484 .