06 Nov

Celebrities Use Bail Bond Store Too

Posted at 13:03h

in

Bail Bonds News

,

Corona Bail Bonds

,

Hemet Bail Bonds

,

Jurupa Valley Bail Bonds

,

Lake Canyon Bail Bonds

,

Lake Elsinore Bail Bonds

,

Menifee Bail Bonds

,

Moreno Valley Bail Bonds

,

Murrieta Bail Bonds

,

Norco Bail Bonds

,

Ontario Bail Bonds

,

Palm Spring Bail Bonds

,

Perris Bail Bonds

,

Rancho Mirage Bail Bonds

,

Riverside County Bail Bonds

,

Wildomar Bail Bonds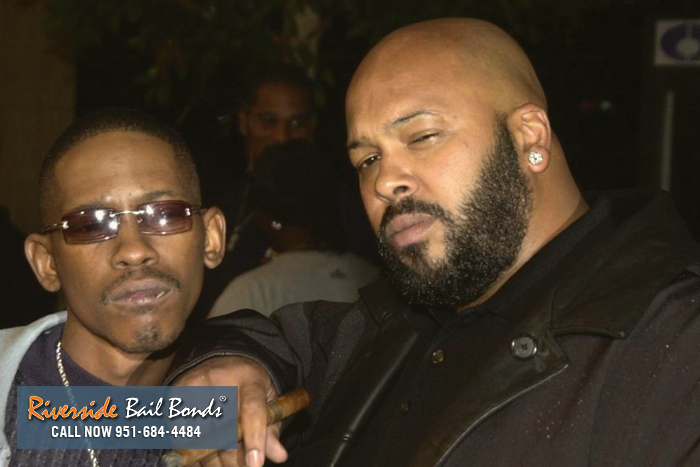 Believe it or not, even celebrities with millions of dollars will approach a bail bond company like Riverside Bail Bonds to get themselves out of jail. Some of the celebrities who had gotten quite the media attention during their legal battles include Lindsay Lohan ($75,000 bail bond), Nicholas Cage ($11,000 bail bond), Chris Brown ($50,000 bail bond), Suge Knight ($2,000,000 bail bond), Lamar Odom ($15,000 bail bond), Teresa and Joe Giudice of Real Housewives of NJ ($500,000 bail bond) and many more.
These celebrities surely could have paid their cash bail but they chose to go the bail bond route for reasons we cannot 100% verify and confirm to be true specifically for them. However, these reasons are typically the reasons for most people who seek bail bonds:
Cheaper than the full cash bail
Less stretching for finances – low monthly payment plans
Release before the entire bail bond is paid off
If you need a bail bond for yourself or someone you love, don't be ashamed to call Riverside Bail Bonds. We promise absolute confidentiality and will work quickly to get the paperwork processed. Call Riverside Bail Bonds at 951-684-4484 for more information and to speak with one of our bail agents regarding affordable bail bonds.
Do not hesitate to call, consultations with Riverside Bail Bonds is always FREE, so call now at 951-684-4484.