FAST, & AFFORDABLE BAIL HELP IN CORONA CA
Corona Bail Bonds have always been providing help and assistance with bail bonds at the highest quality standards. At Corona Bail Bonds, a licensed agent will always be there to handle your questions and inquiries throughout this difficult process.
Affordable Bail Bonds in Riverside, CA

Get Professional Bail Help
At Corona Bail Bonds, we are committed to providing all of our clients with the best bail service available in California. Our bail agents work hard day in and day out to help everyone who calls us. You can always count on one of our bail bondsmen to be there for you and your loved one when you need them most.
How is The Cost Of Bail Determined
Bail amounts are determined by judges. They are the ones who get together and create the bail schedules. They are also the only ones who can alter bail amounts after they have been assigned. This often happens after a person's first court date where a judge gets to really look at the case in detail.
We Offer Discounts
Our bail bondsmen at Corona Bail Bonds work in offices located all over California. The ones that don't work in offices, roam the areas where we don't have offices this way we can help everyone. A vast majority of our offices are located close to the local jail or courthouse, with a number of them being directly across the street. This lets us bail our clients out of jail quickly.
Take Advantage Of Our Free Consultations
We've made it easy to educate yourself by creating free consultations. Every single person who contacts us is entitled to a free bail bonds consultation. When you seek out one of our consultations, you'll instantly be put in touch with one of our California bail bonds experts. We urge you to ask them any question (that pertains to bail in California) that crosses your mind. You won't believe how much information you get during the consultation.
CALL US NOW AT 951-684-4484, GET  YOUR LOVED ONE OUT OF JAIL WITHIN HOURS!
Personalized Payment Plans
For more information, contact us. Feel free to call 951-684-4484 or click Chat With Us now for an obligation-free consultation.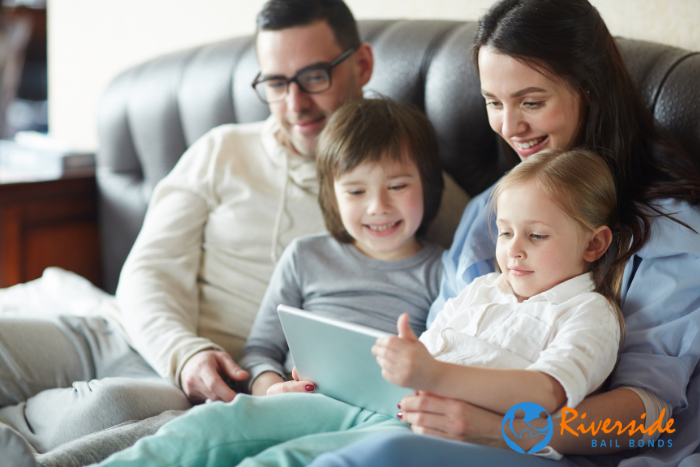 WHAT OUR CLIENTS SAY ABOUT US
I was looking for a bail company to help bail out a friend. I was able to chat with an agent instantly through their website. The process was intimated then and was shortly contacted by an agent. Very smooth and easy.
– Alma Cortez
I received great customer service when i called to bail out my brother. The agent explored all the options to help me qualify for the bond. i had to use a cosigner and was very grateful for that option . thank you for the assistance Corona Bail Bonds.
– Cassandra Noriega
Thank you for your help in bonding out my father. Your office staff explained the process thoroughly. You'd never expect to need a bail bond, its nice to know their are honest companies will to help and work with you.
– Luis Aviles
Why Choose Corona Bail Bonds
If you have found yourself needing to rescue someone from jail, do not panic. You can get affordable and professional bail help by contacting us. You can trust that we know exactly how to help you and your loved one.
As our agents work with you, they will walk you through each step of the bail process and answer all of your questions about bail. Don't be afraid to ask questions. Our agents know that most people don't have any experience with bail, so there are bound to be a lot of questions.
For professional help you can afford, call Corona Bail Bonds  now at 951-684-4484.
Serving all of Riverside County