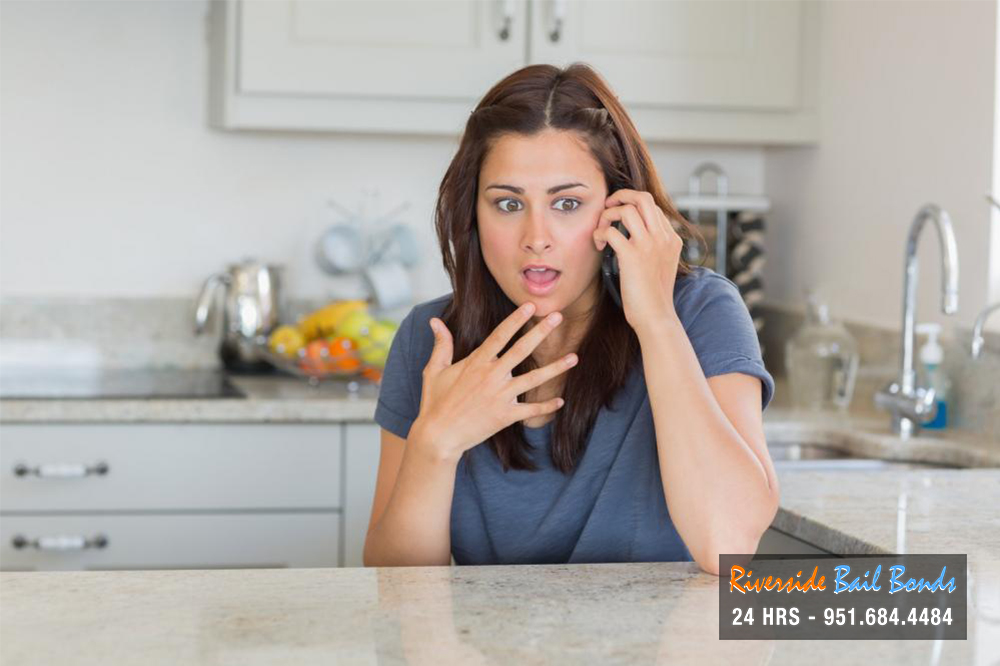 Try as people might, you never really know what is going to happen that day when you wake up in the morning. They could have their entire day planned out, but that doesn't mean that something can't go wrong. They could be surprised with an unexpected emergency situation with one of their friends or family members.
For instance, a person could be busy getting ready for work in the morning when they suddenly receive a call from a family member. As it turns out, that person was arrested and is currently in jail and wants help getting out. The person didn't plan on needing bail today, but now they need it if they want to help out their loved one.
Luckily, posting bail is a lot easier than people think. They just need to talk to a professional about getting help. One of the best places to get professional bail help in California is at Riverside Bail Bonds. Our bail agents are professionals and experts at making the bail process easier for their clients.
Our agents will be more than happy to walk their clients through the entire bail bond process. They can answer any questions about bail bonds, and will guide them through the process of bailing someone out of jail. With our agents at their side, a person will be able to see just how easy bailing someone out of jail can be when they have the right help.
While the arrest may have caught the person off guard, the surprise won't mess up the bail agent. They are always ready to provide their knowledge and expertise when people need it. Our agents work quickly around the clock and can get someone out of jail in as little as a few hours. This means that with our agents helping out, a person can get their loved one out of jail quickly and then get back to their planned schedule sooner.
For a free consultation with one of our agents, just call 951-684-4484 or click Chat With Us now.