Don't Disappoint Your Dad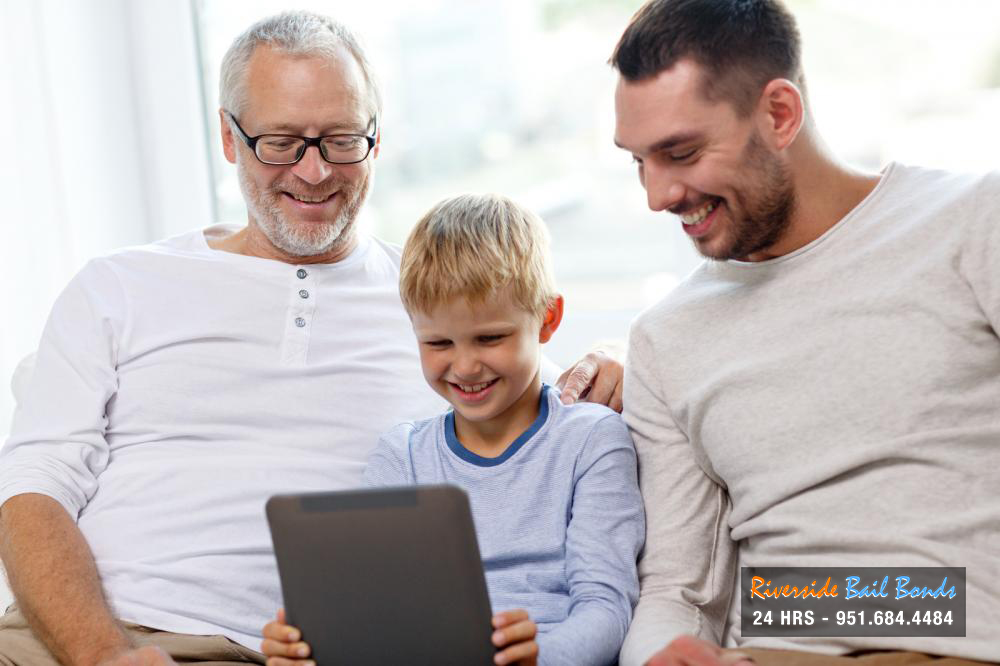 Dads always seem to be teaching us valuable lessons. They tend to want the best for you, as well as expect the best from you. Our dads provide us with the confidence to do anything. When we're young, we don't feel the pressure so much to live up to our dad's expectations,but as we grow older, we start fearing that we may disappoint our father.
Things that might disappoint your dad include making poor life choices. If we make poor life choices, we tend to hide them from our dad. However, if a poor life choice was being too rowdy at a bar last night which led to your arrest, and you're supposed to meet your father for breakfast in the morning, you may be out of luck. That is unless you call us between getting arrested and breakfast.
At
Riverside Bail Bonds
, we have
bail agents available 24/7
waiting to answer your questions, concerns, and most importantly, help you bail out of jail. We want this process to be as smooth as possible for you so that you don't have to worry about disappointing your dad.
You weren't planning on needing to bail out and we understand that. The last thing you need is an extra bill. Our affordable payment plans are exactly what you want to help keep the bill manageable. Your dad would be proud of you for making a smart deal. We understand that this wasn't planned and our agents are willing to work with you on finding the perfect plan for you.
Once we finish the paperwork, which we can do over the phone with you, we will then post the bond. Then, it's only a matter of time before the jail releases you. If everything goes smoothly, we can get you out in time for breakfast with your dad. Your dad doesn't need to know that you just bailed out of jail, so you don't have to disappoint him. If you do decide to tell him, he'll at least be impressed that you were able to do it all without his help.
If you want to get to breakfast on time or have any questions regarding bail, just call 951-684-4484 or click Chat With Us now.