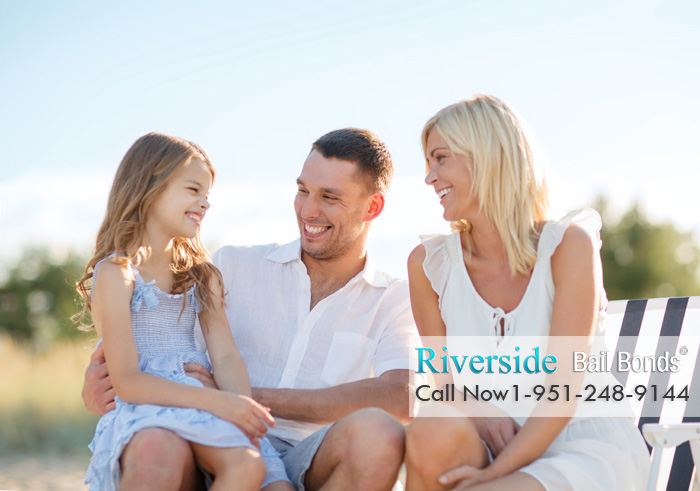 As with anything in life there are do's and don'ts in Bail Bond Store. Some are self explanatory while others do need some explanation. Here is a list of things that we at Sun City Bail Bond Store believe you should not do when trying to bail yourself or a loved one out of jail.
Do's
You always want to ask a bail bonds agent you are thinking of using about what fees they charge. Some bail bonds agencies will quote you a price and then charge you a bunch of hidden fees. At Sun City Bail Bond Store in San Diego we won't surprise you with hidden fees like our competitors will.
You always want to show up for your court dates, even if your attorney says they can represent you. In the case of bail, your bail is dependent on you personally showing up to the court. In most cases if you do not show up to court you forfeit the bail.
You always want to check a prospective bail bond agent's license on the Department of Insurance's website. The exact web address to do this is www.insurance.ca.gov/license-status/ . You should do this with all bail bondsman to make sure he/she is legally capable of helping you. All agents at Contra Cost Bail Bond Store have up to date licenses.
You want to check the prospective bail agencies affiliations. You want to make sure they are involved within their own industry because; "A healthy industry self regulates, professionals that care about their prospective industry are involved and engaged in it." Sun City Bail Bond Store is affiliated with organizations such as: Golden State Bail Agents Association, Crime Victims Untied of California and various California County Sheriffs.
Don'ts
You never want to give a bail bondsman false information. The bail bondsman is there to help you and by giving him/her false information you are making it so that they aren't able to help you. On top of that you are lying to them and making it harder for the bail agent to trust you. If your bail agent is more trusting of you they may be more lenient with payments.
Don't use a bail lender, there is no need for them. Most "bail lenders" are crooks looking to take advantage of people who are confused and unsure of what they need to do to get their loved one out of jail. They often charge ridiculously high interest rates making them more expensive and less helpful than a bail bondsman.
You do not want to use a bail agent who only accepts cash as a payment for two reasons. One, it makes it very inconvenient for you to have to get all that money in cash and not just simply pay with a credit card, or check. Secondly bail bonds agents who only accept cash tend to be scams. Once they get your cash they disappear and your money is no gone.
The vast majority of our bonds are approved with no collateral and perfect credit is not required. Most people don't have perfect credit so why do most bonding companies require great credit? Co-signers with decent jobs and family members who feel confident that their loved one will make all of their court dates are more important to us. Getting someone out of jail is easy when you have us working for you! We are the Number 1 bail bonds agency in California.
Rich history. Integrity. A professional business approach. Our word is our bond.
Call 1-951-248-9144 today to speak to a licensed bail bondsman who can help you obtain the release of those who have been arrested and detained.