Get the Best Service Available
We Are Here for You
When you need help that is actually helpful, but is also fast, you need Riverside Bail Bonds. To talk to one of our bail agents, simply call 951-684-4484 .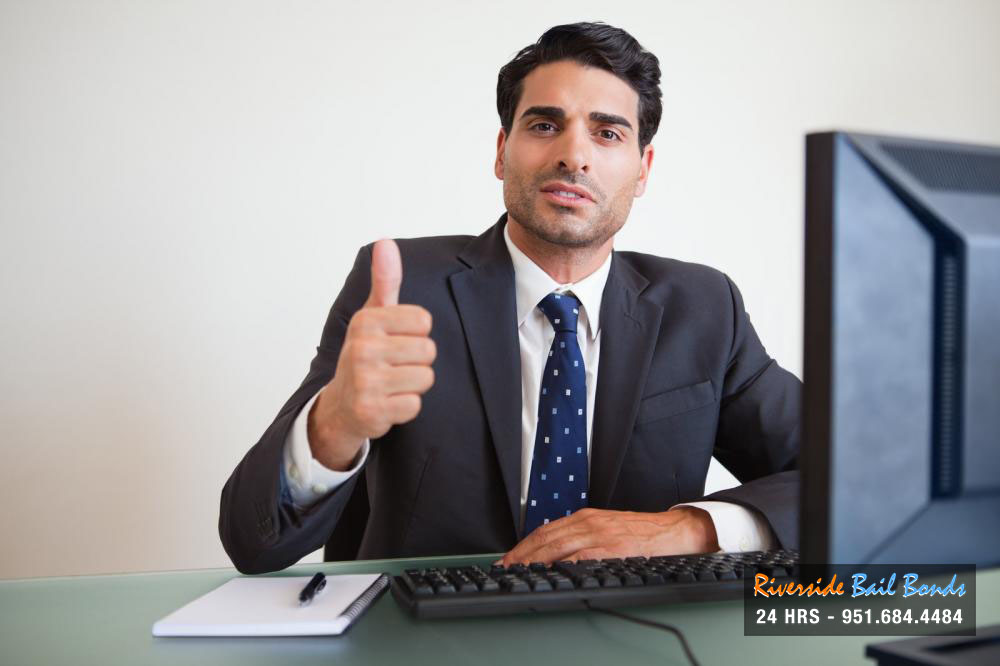 At Riverside Bail Bonds, it is easy to understand why our clients want to get their loved ones out of jail as quickly as they can. No one likes to spend time in jail, and no one wants to force their friend or family member to sit behind bars. That is why people want to bail their loved ones out of jail, and why they want to do so, quickly.
We provide fast, courteous, and confidential service to all of our clients. We will help you secure the release of your friend or family member in no time. This way, your loved one spends as little time in jail as possible.
Our bail agents at Riverside Bail Bonds will be kind and caring as they help you. They will treat you with the dignity and respect that you deserve. We will treat you like one of the family, and work hard to get your friend or family member out of jail as quickly as possible.
When you need professional and courteous help, you can count on Riverside Bail Bonds. Our bail agents will always be there to provide you with the bail help that you need and deserve. You can count on that.
To speak to a bail agent right now, call 951-684-4484 or click Chat With Us now.