Get the Caring Help You Deserve
You Need a Bail Agent That Cares About You
One of the best ways to help someone, is to truly care about him or her. You can get caring help from Riverside Bail Bonds by calling 951-684-4484 .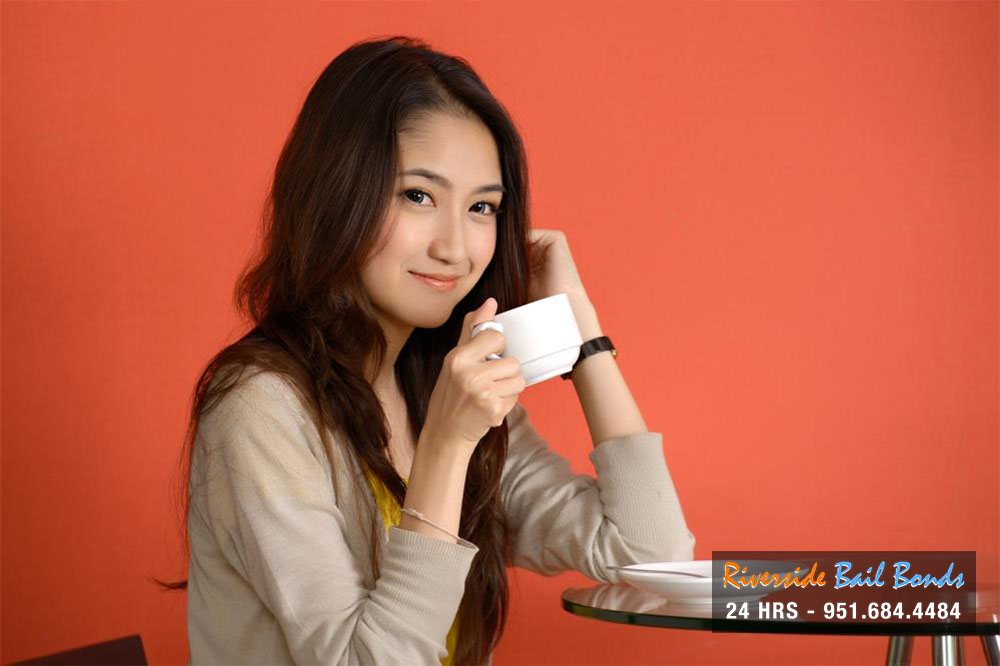 Sometimes, the best way to get something done is to treat people with kindness. However, most companies, including bail bond companies, would rather treat their clients like dirt. This is why they have so many complaints against them. Thankfully, there are still companies who care about their clients, like Riverside Bail Bonds.
At Riverside Bail Bonds, we know that the best way to take care of our clients is to truly help them. We treat you with the dignity and respect that they deserve. Our bail agents will begin working for you the moment you talk to them, and they will not rest until your loved one has been released from jail.
You receive nothing but dedicated assistance from our bail agents here at Riverside Bail Bonds. There is no reason to wait, since the longer you wait, the more time your friend or family member spends behind bars. Talk to our helpful and caring bail agents and see how easy it can be to bail a loved one out of jail.
For a free consultation with a compassionate bail agent, call 951-684-4484 or click Chat With Us now.