PROFESSIONAL BAIL HELP IN RIVERSIDE COUNTY
Grand Terrace Bail Bonds have always been providing help and assistance with bail bonds at the highest quality standards. At Grand Terrace Bail Bonds, a licensed agent will always be there to handle your questions and inquiries throughout this difficult process.
Reliable Bail Help in Grand Terrace, CA

Get Professional Bail Help
Grand Terrace Bail Bonds believes in honesty and integrity and we feel that our clients should be able to rely on us during their difficult time. When you bail with us an experienced bail bondsman will be with you every step of the way to answer any questions you have and to walk your loved one out of jail.
We Offer Discounts
We can offer up to a 20% discount on bail bonds of qualified clients. If you or a cosigner is a member of the military or of the AARP you can qualify for the discount. If you have private attorney you also qualify for the discount. This is just one of the ways we make bail bonds more affordable.

Get 24hr Bail Assistance
Grand Terrace Bail Bonds bail agents are available 24 hours a day, 7 days a week so we can always offer you help. No matter where in California your loved one has been incarcerated you can count on an Grand Terrace Bail Bonds bail agents to be there for you.
Get Affordable Bail Help in California
In addition to offering one-month free bail to qualified clients, we also do other things that make applying for bail bonds an appealing option. The first is that we offer a flexible payment plan. We also have a 20% discount available for veterans.
CALL US NOW AT 951-684-4484, GET  YOUR LOVED ONE OUT OF JAIL WITHIN HOURS!
Why Choose Grand Terrace Bail Bonds
Bail agents provide free consultations 24/7 and will gladly walk all of their clients through each step of the bail process.
Some of the other benefits we provide for our clients include:
To make an appointment, call 951-684-4484 or click here to request an appointment online. We'll bail you out of jail immediately!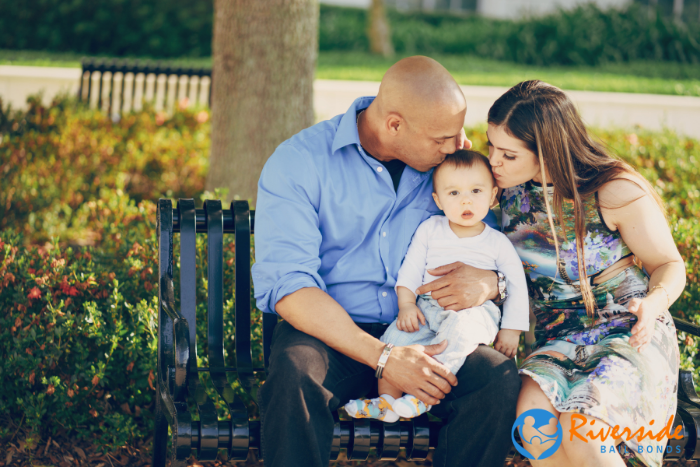 WHAT OUR CLIENTS SAY ABOUT US
Very kind and understanding bail agents. Was surprised how polite they were being that i had called another bail company prior to calling them. I would also suggest asking about discounts, payment plans and what not as they do offer them. I was able to qualify for a discount and they made the entire bail bonds process very easy for me thank you guys so much for all the great help!
– Samantha Heart
They did a wonderful job and had my friend released from jail within a timely manner! They were beyond helpful and nothing short of courteous. The best part about this place is that they realize how expensive bail can be and instead of taking advantage of you, they take their time to set up a personalized payment plan to make sure it fits your financial situation. Thank you guys for making an extremely stressful nightmare a complete breeze!
– Kalili Reagan
Shopping around for a bail company is not easy, especially under the stressful circumstances you doing so. it was great to have found genuine help. The customer service when you call is friendly, the bail agents him self is very accommodating and patient to say the least. We really appreciate your help in bailing out my brother. I would recommend them to anyone looking for a honest bail bond company
– Irwin Rodriguez
Fast and Easy Bail Process in Grand Terrace, CA
If you have found yourself needing to rescue someone from jail, do not panic. You can get affordable and professional bail help by contacting us. You can trust that we know exactly how to help you and your loved one.
As our agents work with you, they will walk you through each step of the bail process and answer all of your questions about bail. Don't be afraid to ask questions. Our agents know that most people don't have any experience with bail, so there are bound to be a lot of questions.
For professional help you can afford, call Grand Terrace Bail Bonds  now at 951-684-4484.
Serving all of Riverside County