FAST, & AFFORDABLE BAIL HELP IN HEMET, CA
Hemet Bail Bonds have always been providing help and assistance with bail bonds at the highest quality standards. At Corona Bail Bonds, a licensed agent will always be there to handle your questions and inquiries throughout this difficult process.
We Offer Free and Reliable Bail Help in the State of California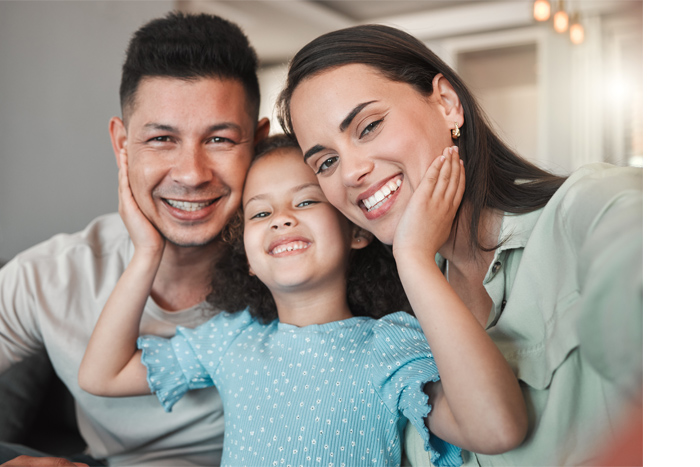 Why Choose Hemet Bail Bonds
Let our family of bail agents help your family during this stressful time. Our local agents work directly with the jail personnel for immediate release of your family member or friend. So, the bail process is fast.
We Offer Affordable Bail Help
To make the bail bond affordable, our bail agents will customize a payment plan to meet your financial need. Our payment plans are ALWAYS at 0% financing and 0 interest. More importantly, there are no hidden fees.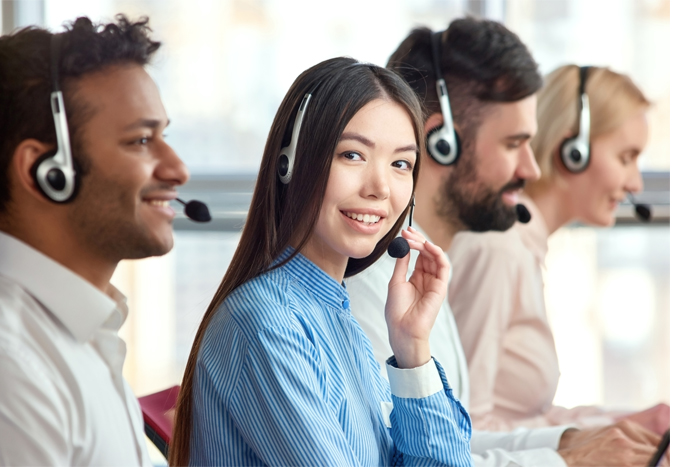 Connect With us Through Our Chat Box
You'll be delighted to learn that we've made online bail bonds extremely easy. It doesn't matter if you're trying to bail yourself out of jail or if you're helping out a loved one, you can complete the entire bail process in a few easy steps. Don't hesitate to get in touch with us. Simply call 800-793-2245 or click Our Chat Box below.
At Hemet Bail Bonds, we offer fast, professional, affordable and honest customer service tailored to the needs of each individual client. Call Hemet Bail Bonds at 951-684-4484 anytime, to start the bail bond process.
We Offer 24Hr Bail Services
Our bail bond consultation is available 24/7. All you have to do is click the Chat Now link or call 951-684-4484 for answers.
WHAT OUR CLIENTS SAY ABOUT US
I was looking for a bail company to help bail out a friend. I was able to chat with an agent instantly through their website. The process was intimated then and was shortly contacted by an agent. Very smooth and easy.
– Alma Cortez
I received great customer service when i called to bail out my brother. The agent explored all the options to help me qualify for the bond. i had to use a cosigner and was very grateful for that option . thank you for the assistance Corona Bail Bonds.
– Cassandra Noriega
Thank you for your help in bonding out my father. Your office staff explained the process thoroughly. You'd never expect to need a bail bond, its nice to know their are honest companies will to help and work with you.
– Luis Aviles