10 Jul

How We Can Help Make Your Life Easier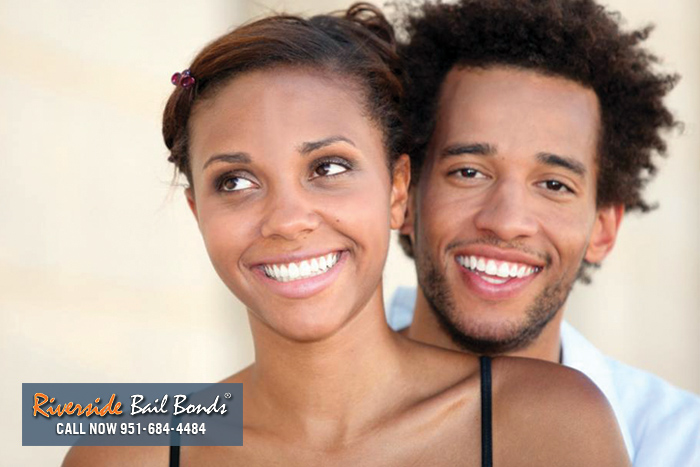 When you get that phone call from a loved one inside jail telling you they need help to meet bail, your heart sinks, your temper rises, and your stress elevates. Where do you start to get this money to pay for bail? The answer is calling Riverside Bail Bonds.
Riverside Bail Bonds specializes in writing up a bail bond to get people out of jail. On top of that, the company is consistent in meeting and exceeding client expectations of not just doing the job, but doing it with compassion and eagerness. Riverside Bail Bonds truly cares about their clients, and makes their life easier.
"I has been absolutely awesome and the bondsman was totally kind, respectful and pleasant to work with."
"I trusted these guys with my brother's bail and they came through for me. Easy to deal with and they know what they're doing."
"I called several bail bond offices and Alexa at Riverside Bail Bonds was the only one who took the call as if I was the only customer. She truly took the time to explain everything to me."
Riverside Bail Bonds can help you make your life easier. We will take care of the bail bond, you just need to be there to greet your loved one home.
Posting bail is simpler with us than anywhere else, so give Riverside Bail Bonds a call at 951-684-4484 and we'll be happy to help you out!