FAST, & AFFORDABLE BAIL HELP IN INDIO, CA
Indio Bail Bonds have always been providing help and assistance with bail bonds at the highest quality standards. At Corona Bail Bonds, a licensed agent will always be there to handle your questions and inquiries throughout this difficult process.
Our Local Indio bail agents are available 24/7!
Why Choose Indio Bail Bonds
Indio Bail Bonds is the recommended name for fast, easy, and reliable bail bonds in Indio, California. During a time when convenience matters most, we are the company that understands. Our bail a gents make every effort to educate you about bail and the bail bond contract and your responsibilities.
We Offer Affordable Bail Help
Indio Bail Bonds agents pride themselves on being honest. They will make sure you are given the total cost of the bail, your down payment, and your monthly payment. There will be no surprises on your monthly statement.
Connect With us Through Our Chat Box
Indio Bail Bonds has made getting a bail bonds online as easy as possible. It is Safe, Fast, and Reliable! Chat with an agent online by simply clicking on our chat box below. You will immediately be connected with one of our bai agents.
If you're not sure how bail bonding works, we'll give you a FREE consultation about our services. We'll explain your options and help you decide the best course of action. Call us anytime. We are open 24 hours a day, 7 days a week.
Contact Indio Bail Bonds today at 951-684-4484 to start the bail process right away.
Fast Bail Services in California
A long history of successful client relationships. Getting a free consultation couldn't be easier. All you have to do is click the Chat Now link or call 951-684-4484.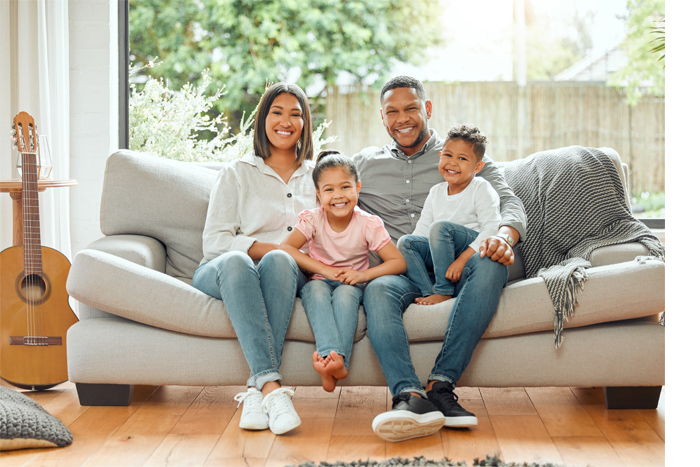 WHAT OUR CLIENTS SAY ABOUT US
I was looking for a bail company to help bail out a friend. I was able to chat with an agent instantly through their website. The process was intimated then and was shortly contacted by an agent. Very smooth and easy.
– Alma Cortez
I received great customer service when i called to bail out my brother. The agent explored all the options to help me qualify for the bond. i had to use a cosigner and was very grateful for that option . thank you for the assistance Corona Bail Bonds.
– Cassandra Noriega
Thank you for your help in bonding out my father. Your office staff explained the process thoroughly. You'd never expect to need a bail bond, its nice to know their are honest companies will to help and work with you.
– Luis Aviles