Jails Are Horrible Places to Be
Get Your Loved One Out with Riverside Bail Bonds
No one would ever like sitting in jail, so bail out your loved one by calling 951-684-4484 .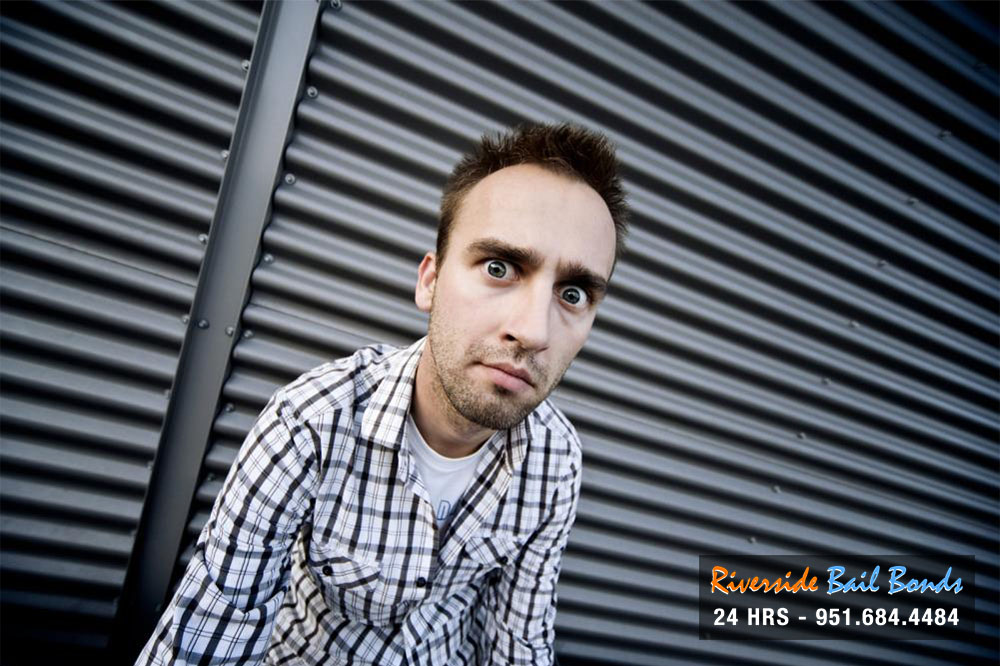 When you need to bail a friend or family member out of jail, you do not want to mess around and have your time wasted. The longer you take to bail out your loved one, the more time he or she has to spend in jail, which is not a great place to be. Jails have always been bad places to be, they are concentrated centers of violence, but thanks to recent legislation, local jails have become even worse since some criminals who were being held in prisons, have been sent back to county jails.
If you want to get your love done out of there as quickly as possible, then you need to contact a bail agent at Riverside Bail Bonds . They have years of experience behind them, on top of the continual training that they receive. This allows them to help you better than any other bail agents in the entire state of California.
With the experts at Riverside Bail Bonds on your side, you will have your friend or family member out of that horrible jail in no time at all. You will find that getting the bail bond process started is quick and simple with their help. Why would you wait another minute and force your loved one to sit behind bars longer than he or she needs to?
Call 951-684-4484 or click Chat With Us now to speak to a bail agent at Riverside Bail Bonds.