Let Indio Bail Bond Store Will Take Care of You and Your Loved One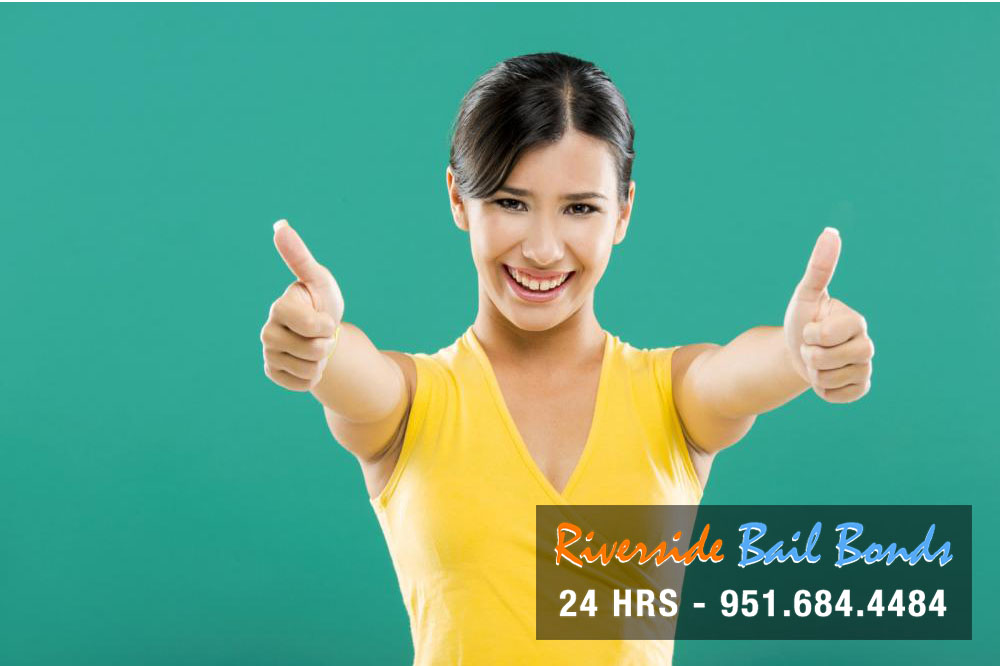 At Indio Bail Bond Store, we believe that everyone has the right to be bailed out of jail. Let us help you exercise your right and help you bail your friend or family member out of jail. We will make getting your loved one out of jail quick and easy for you. Our bail agents are the best in all of California.
In order to keep them at their very best, we train and retrain all of our bail agents every other year. This ensures that our bail agents remain at their very best, which in turn guarantees that we can give our clients the best help that we can offer them. We provide our clients with only the best bail bonds assistance in the state of California.
When a loved one is arrested, you will most likely have a lot of questions. The highly trained bail agents at Indio Bail Bond Store will answer any questions you might have about bailing someone out. Our bail bondsmen will walk you through the bail bonds process so that you understand what is going on at each step.
It is easy to get a hold of a bail agent you can trust by calling us at 951-684-4484 .
---
No Other Bail Bonds Company Will Work Harder for You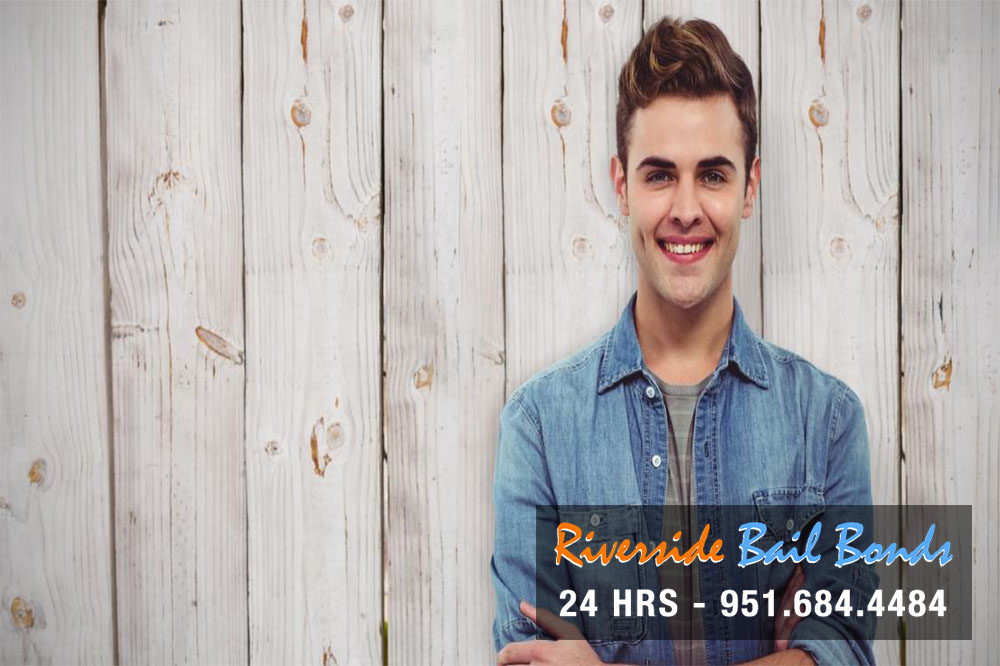 If you would rather meet in person, you can visit one of our many offices located all over California. Most of which can be found near the local area jail or courthouse to help speed up the release of your loved one. No matter what time you need help bailing out a loved one, our bail agents will be ready and waiting to hear from you. Contact Indio Bail Bond Store now.
When you use us to bail a loved one out of jail, you can rest easy knowing our bail agents have everything under control. Our bail bondsmen will not stop working until your friend or family member is safely released from jail. No other bail bonds company will work harder for you than we will.
You can count on Indio Bail Bond Store to take care of you when you need us most. We help our clients to the best of our abilities. When you come to Indio Bail Bond Store for help, you will be treated with the dignity and respect that you deserve. We provide all of our clients with fast, confidential, and courteous service to make this tough time easier for you.
Do not wait another minute, call Indio Bail Bond Store now at 951-684-4484 , or Chat With Us.