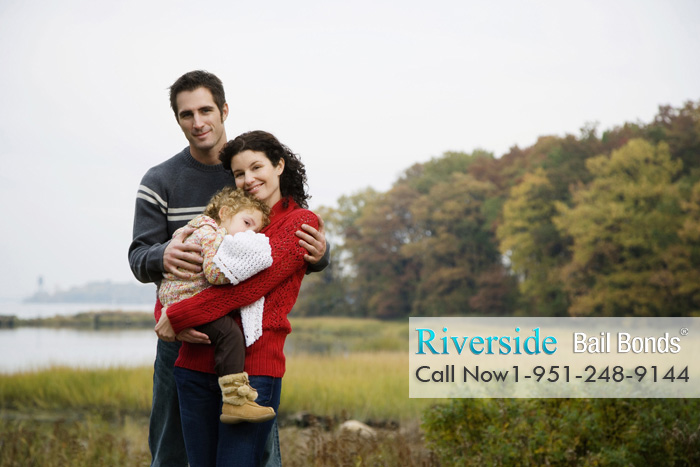 24/7 Bail Services
27 Years Experience
Free Consultations
Personalized Payment Plans
No Hidden Fees
Hablamos Español
Mecca Bail Bond Store has been making bail simple for its clients for nearly 27 years. Our agents have more experience than any other bail agents in California. The agents at Mecca Bail Bond Store want to help reunite your family as swiftly as possible and with little hassle for you.
---
We Are Always available at Mecca Bail Bond Store
Mecca Bail Bond Store agents are available by phone 24 hours a day, seven days a week. Consultations are free. Our agents can create a personalized payment plan that works for you and because we are in this for you, we have no hidden fees like other bail bonds companies. We accept all major credit cards and other payment methods to provide you with a payment option that works for you.
Do not hesitate. Call Now!
1-951-248-9144
---
Get Out of Jail Fast with Mecca Bail Bond Store
No one ever wants to get arrested, but unfortunately sometimes it happens. We at Mecca Bail Bond Store know that bailing someone out is not easy. It is why our bondsmen work with you. They'll be with you through every step in the process to answer any questions you may have. Our bondsmen will make sure the ones you care about are released as quickly as possible so your life can go back to how it was.