FAST, & AFFORDABLE BAIL HELP IN MURRIETA
Murrieta Bail Bonds have always been providing help and assistance with bail bonds at the highest quality standards. At Murrieta Bail Bonds, a licensed agent will always be there to handle your questions and inquiries throughout this difficult process.
Affordable Bail Bonds in Murrieta, CA
How To Get Bail Started
Once you start talking to one of our amazing bail agents, they begin working with you to rescue your VIP from jail. All we need to get the bail bonds process started is your loved one's name, birthday, and the county of his or her arrest. With that small amount of information, our bail agents will be able to locate your loved one in the county jail system.

What Documents Do I Need
To get started, we will need a few things from you. First, we will need some information about your loved one. Primarily, we need your loved one's name, birthday, and county of arrest. We will use this information to start filling out the paperwork for the bail bond .
The documents you will need are:
A recent paycheck stub.
Recent mail with proof of address.
A valid California ID.
We Provide Free Consultations
We've made it easy to educate yourself by creating free consultations. Every single person who contacts us is entitled to a free bail bonds consultation. When you seek out one of our consultations, you'll instantly be put in touch with one of our California bail bonds experts.
Quick To Bail in Murrieta, CA
Murrieta Bail Bonds has been helping Californians bail their friends or family member out of jail. Our bail agents are some of the best in the state and can help you get the people you care about out of jail quickly and at an affordable rate.
CALL US NOW AT 951-684-4484, GET  YOUR LOVED ONE OUT OF JAIL WITHIN HOURS!
Personalized Payment Plans
Don't worry that it is too late, too early, or just too inconvenient a time for you to talk to us. We are ready and available to talk about bail in California whenever you are. We're open 24/7, which includes all holidays.
When you chose Murrieta Bail Bonds, you'll enjoy:
We want you to be released from jail and reunited with your loved ones as quickly as possible. The best way to do that is by calling 951-684-4484 or clicking the Chat With Us now link. Both phone and internet consultations are 100% free!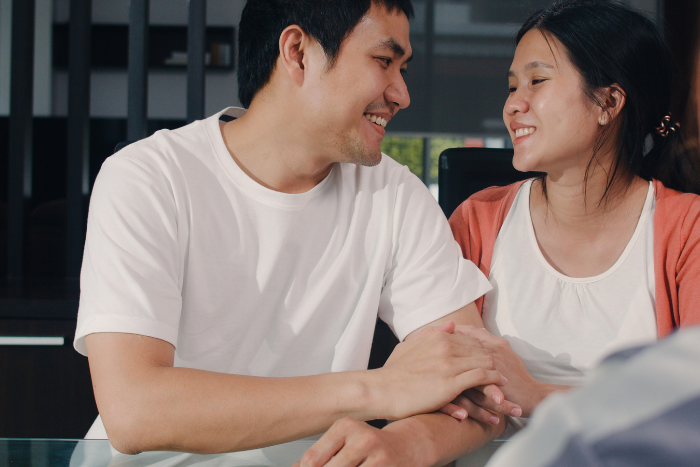 WHAT OUR CLIENTS SAY ABOUT US
Recently called Murrita Bail Bonds to assist with a bond for my son's incarceration. Since I was at work, i initiated the process through their online chat which was very helpful . They was very pleasant and after all was said and done, my son was home that same day. I would definitely recommend their services.
– Tyrone Magnus
Thank you for your help in bonding out my father. Your office staff explained the process thoroughly. Youd never expect to need a bail bond, its nice to know their are honest companies will to help and work with you.
– Luis Aviles
I was looking for a bail company to help bail out a friend. I was able to chat with an agent instantly through their website. The process qas intimated then and was shortly contacted by an agent. Very smooth and easy. I was able to help my friend and her family bail her out and back home. Thank you to the agent Marco who helped us with the process .
– Alma Cortez
Experienced Bail Agents in Murrieta, CA
With our years of experience and our family background, our clients can count on getting the best bail help in the state. Our agents can guide their clients through the entire bail bond process. They will answer questions, and provide a personalized payment plan. With help from our agents, most clients find that they can actually afford to bail out their loved one.
When a person needs help, they turn to family. When a family needs help with bail, they turn to the family here at Murrita Bail Bonds. Our agents are available 24 hours a day, 7 days a week. Whenever a family is in need of a cheap and affordable bail solution, they can count on us to be there for them.
For professional help you can afford, call Murrieta Bail Bonds  now at 951-684-4484.
Serving all of Riverside County