Need to Get a Friend Out of Jail?
Want Help from a Trusted Professional?
If you need to get a friend or family member out of jail and want help from a trusted professional, you should contact
Riverside Bail Bonds
. Just call
951-684-4484
or visit a local agent in Riverside CA. 92507.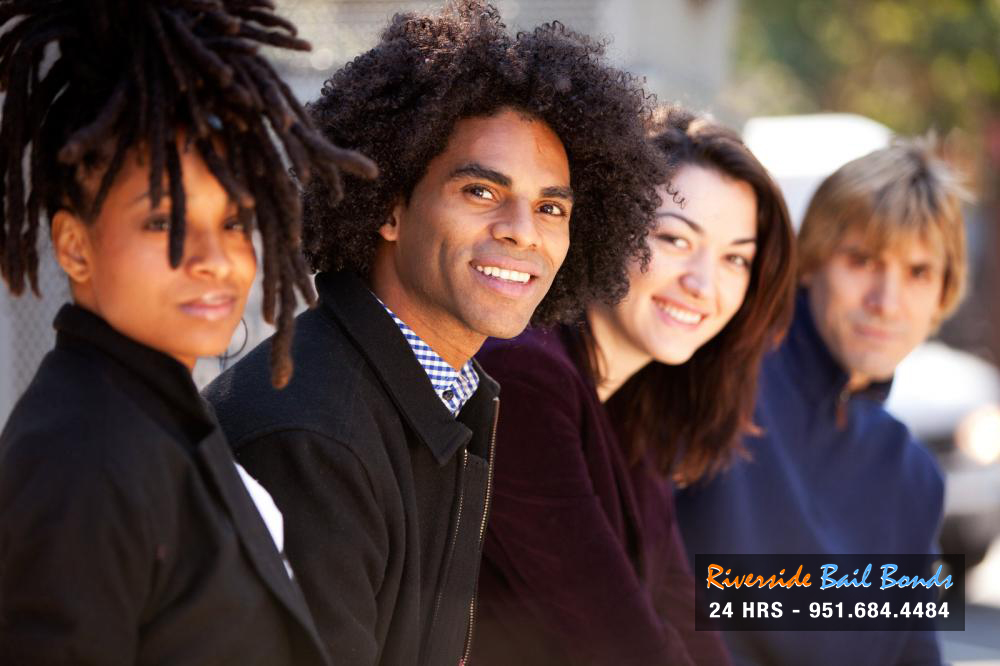 Do you need to bail a friend or family member out of jail in a hurry? If so, you should talk to the professionals here at Riverside Bail Bonds. We are a statewide, family-owned company that has been helping Californians for the past 30 years. We are one of the oldest, most trusted bail bond companies in the state and you can count on us to get your loved one released from jail in a hurry.
We have 3 decades worth of experience here at Riverside Bail Bonds, but we do not stop there. We train each of our bail agents every other year to keep them at their very best. These sources of experience and training help ensure that we always provide our clients with the bail help that they need.
Since our bail agents know exactly what they are doing, they will be able to get your loved one out of jail quickly and easily. Once you call and talk to one of our agents, they begin working to secure the release of your friend or family member. All they need to get started is your loved one's name, birthday, and county of arrest.
Let our bail agents show you how easy it is to bail a loved one out of jail. We can help you at anytime, anywhere in the state of California. We will always be there for our clients when they need us, you can count on it.
For a free consultation with one of our bail agents, call 951-684-4484 or click Chat With Us now.