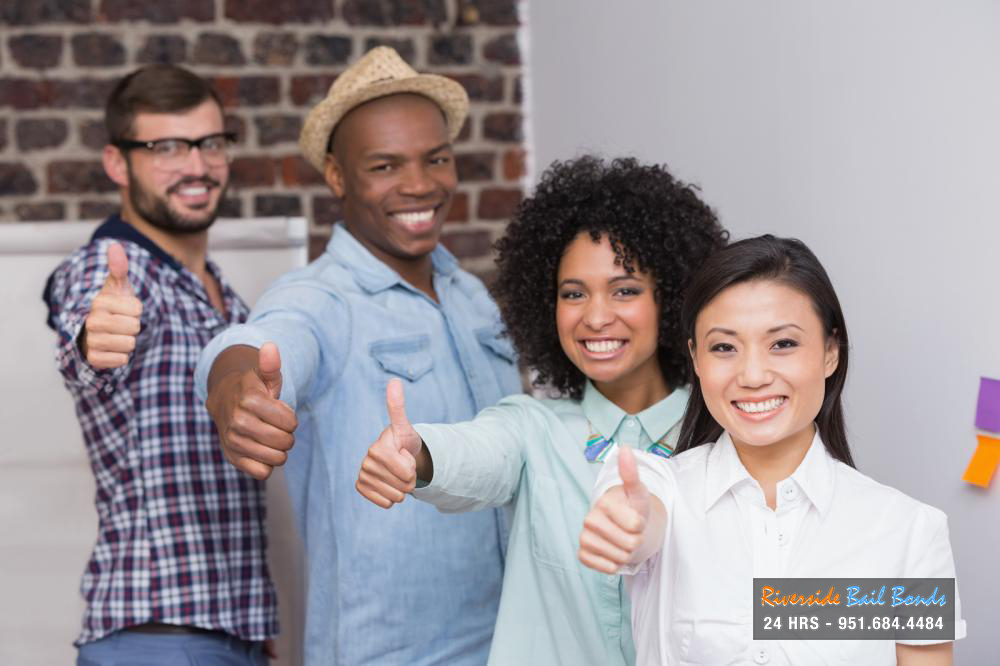 No two people are the same, and even though two people may get into the same situation, the details of each one are unique. This means that a plan that may work for one person probably won't work for another. However, despite this fact, some companies out their try to provide all of their clients with the exact same help, which often just makes things difficult for the consumer.
At Riverside Bail Bonds, we understand that each client is unique and different. That is why we personalized our payment plans to match each client's individual needs. Even though our clients may all be experiencing bail, they all are usually tackling very different bail amounts. Even if two clients are dealing with the same bail amount, their budgets are not the same.
That is why we provide all of our clients with their own personalized payment plan. This plan will be designed to split up the upfront cost of the bail bond. The payments will be spread out over several months with each payment being small enough to fit into your monthly budget.
The minute you call Riverside Bail Bonds, our bail agents start working for you. They will answer your questions about bail and your loved one's arrest. Once your questions are answered, they will set to work on figuring a customized payment plan just for you. With our agents helping you, you will be able to afford to bail your loved one out of jail.
Everybody is facing their own, unique situation when they are bailing a loved one out of jail. A cookie cutter approach is not going to help them. They personalized payment plans that make paying for the bail bond easier. That is what we provide here at Riverside Bail Bonds.
To talk to a bail agent right now, simply call 951-684-4484 or click Chat With Us now.