FAST, & AFFORDABLE BAIL HELP IN PALM DESERT, CA
Palm Desert Bail Bonds have always been providing help and assistance with bail bonds at the highest quality standards. At Corona Bail Bonds, a licensed agent will always be there to handle your questions and inquiries throughout this difficult process.
We Specialize in Fast, 24-hour availability!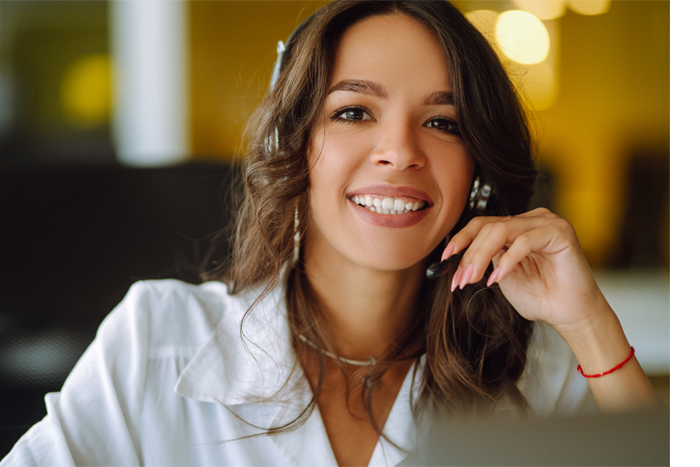 Why Choose Palm Desert Bail Bonds
Palm Desert Bail Bonds bail bondsmen are trained annually to stay up to date on any and all new bail bonds laws. This allows them to make sure you receive the best deal we can offer you. In addition our bail agents assist you in understanding court dates and hearings.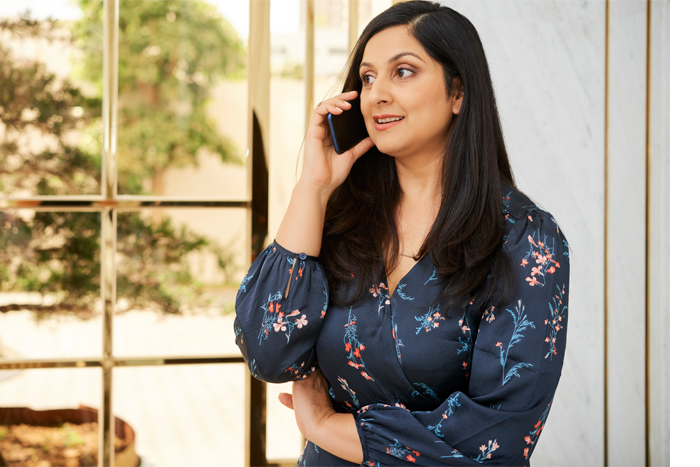 We Provide Free Consultations
Consultations are always FREE at Palm Desert Bail Bonds and if you're ready to move forward, we'll work very quickly so your spouse can be home in no time – and hopefully the kid(s) won't even realize he or she was ever gone.
Connect With us Through Our Chat Box
Palm Desert Bail Bonds has made getting a bail bonds online as easy as possible. It is Safe, Fast, and Reliable! Chat with an agent online by simply clicking on our chat box below. You will immediately be connected with one of our bail agents.
Unless you are one of the lucky souls who either has enough money in your bank account to cover your bail, or friends and family can come up with the cash. You'll want to contact a bail bonds agency like Palm Desert Bail Bonds.
To get in touch with one of our professional bail agents simply click the Chat Now link or call 951-684-44840 .
Fast Bail Services in California
Getting a free consultation couldn't be easier. All you have to do is click the Chat Now link or call 951-684-4484.
WHAT OUR CLIENTS SAY ABOUT US
I was looking for a bail company to help bail out a friend. I was able to chat with an agent instantly through their website. The process was intimated then and was shortly contacted by an agent. Very smooth and easy.
– Alma Cortez
I received great customer service when i called to bail out my brother. The agent explored all the options to help me qualify for the bond. i had to use a cosigner and was very grateful for that option . thank you for the assistance Corona Bail Bonds.
– Cassandra Noriega
Thank you for your help in bonding out my father. Your office staff explained the process thoroughly. You'd never expect to need a bail bond, its nice to know their are honest companies will to help and work with you.
– Luis Aviles