Fast, Reliable, and Affordable Bail Bonds in Palm Springs, CA
Palm Springs Bail Bonds has locations across the state of California offering fast response to all the local jails. Feel free to get in touch with the office near you to speak with one of our professional bail agents.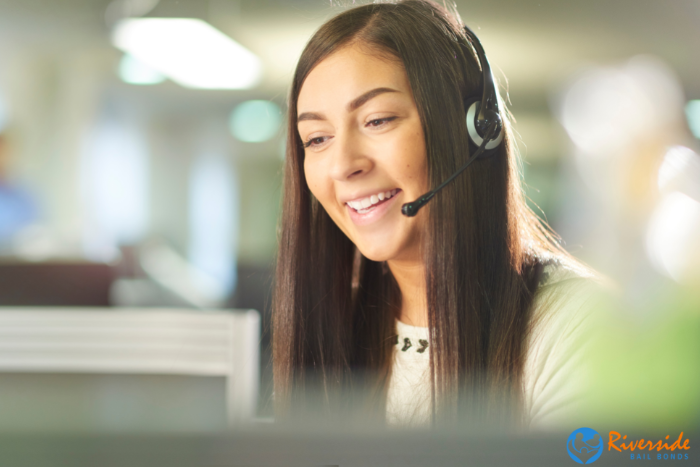 Our Promise To You
You can rest assured that when you contact Palm Springs Bail. Bonds, you'll get a reprieve. We won't judge you at all. The only thing we're concerned about is how we can help you post your bail and get you out of a jail cell and reunited with your loved ones.
We Offer Affordable Bail Help
Palm Springs Bail Bonds agents pride themselves on being honest. They will make sure you are given the total cost of the bail, your down payment, and your monthly payment. There will be no surprises on your monthly statement.
What Documents Do I Need
Here is what you will need to have ready when you talk to your bail agent.
Official ID
Proof of Residence
Proof of Income
That's all the paperwork you need to get a bail bond. When you meet with your agent to sign paperwork, be sure to have all of this with you.
Take Advantage Of Our Free Consultations
If you have found yourself needing to rescue someone from jail, do not panic. You can get affordable and professional bail help by contacting us. You can trust that we know exactly how to help you and your loved one
To make an appointment, call 951-684-44845 or click here to request an appointment online.
Take Advantage of our Free Consultations
The best way to do that is by calling 951-684-4484 or clicking the Chat With Us now link.
WHAT OUR CLIENTS SAY ABOUT US
I was looking for a bail company to help bail out a friend. I was able to chat with an agent instantly through their website. The process was intimated then and was shortly contacted by an agent. Very smooth and easy.
– Alma Cortez
I received great customer service when i called to bail out my brother. The agent explored all the options to help me qualify for the bond. i had to use a cosigner and was very grateful for that option . thank you for the assistance Corona Bail Bonds.
– Cassandra Noriega
Thank you for your help in bonding out my father. Your office staff explained the process thoroughly. You'd never expect to need a bail bond, its nice to know their are honest companies will to help and work with you.
– Luis Aviles