PROFESSIONAL BAIL HELP IN RIVERSIDE COUNTY
Rialto Bail Bonds have always been providing help and assistance with bail bonds at the highest quality standards. At Rialto Bail Bonds, a licensed agent will always be there to handle your questions and inquiries throughout this difficult process.
Reliable Bail Help in Rialto, CA

Get Professional Bail Help
Bailing a loved one out of jail is much easier than people realize. You do not have to do anything other than talk to a professional bail agent and signing a few papers. The professional bail agents at Rialto Bail Bonds will do all of the hard work for you.
We Offer Discounts
Rialto Bail Bonds strives to make bail more affordable for our clients. We believe in everyone's right to bail themselves out of jail. That is why we offer discount, free consultations and customized payment plans all to make bail more affordable. For professional help you can afford, call Rialto Bail Bonds now at 951-684-4484.

Get 24hr Bail Assistance
From midnight to midnight each day, our bail agents are available 24/7 to ensure that you get high quality bail help whenever you need it most. We know your loved one can get arrested at any moment, which is why we make sure our bail agents are always available and ready to help.
Get Affordable Bail Help in California
When it comes to getting a bail bond in California, you want to work with an agency that has a reputation for honoring the terms of the bail bond contract, providing fast service, and being extremely reliable. You'll get all of that and more from Rialto Bail Bonds.
CALL US NOW AT 951-684-4484, GET  YOUR LOVED ONE OUT OF JAIL WITHIN HOURS!
Why Choose Rialto Bail Bonds
There are several reasons you should turn to Rialto Bail Bonds when you find yourself in need of a California bail bond.
Some of the other benefits we provide for our clients include:
For more information, contact us. Feel free to call 951-684-4484 or click Chat With Us now for an obligation-free consultation.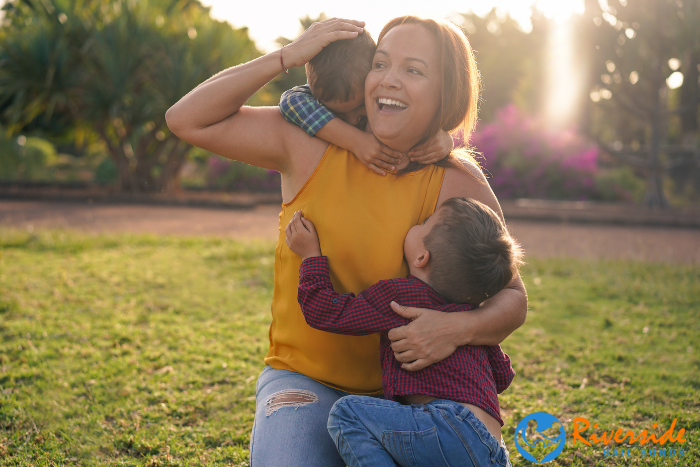 WHAT OUR CLIENTS SAY ABOUT US
Rialto Bail Bonds makes the process smooth and easy. They work with me on a payment options that works with my budget. I can't say thank you enough for understanding my situation. also thank you Marco for meeting with me and get my Dad out of jail. Very friendly guy and knowledgeable. I highly recommend!!!
– Joseph Williams
The gentleman that assisted us was so much help! He was very efficient, easy to work with and made this experience a lot more bearable. I would highly recommend Rialto Bail Bonds if you are looking for honest and reliable help.
– Samantha Alarcon
Shopping around for a bail company is not easy, especially under the stressful circumstances you doing so. it was great to have found genuine help. The customer service when you call is friendly, the bail agents him self is very accommodating and patient to say the least. We really appreciate your help in bailing out my brother. I would recommend them to anyone looking for a honest bail bond company
– Irwin Rodriguez
Fast and Easy Bail Process in Rialto, CA
You never know when you are going to need help with something. This is especially true when it comes to bailing someone out of jail. You never expected a friend or family member would get arrested, and yet they did. Now you find yourself in the position of wanting to rescue your loved one, but not knowing how to proceed.
Rialto Bail Bonds is here for you. We are a professional bail bond company that has been helping the people for over 30 years. We know everything about the bail process here in the state and will be more than happy to share that information with you. All you have to do is talk to one of our bail agents.
For professional help you can afford, call Rialto Bail Bonds  now at 951-684-4484.
Serving all of Riverside County