Riverside Bail Bonds Will Always Be There for You When Need Help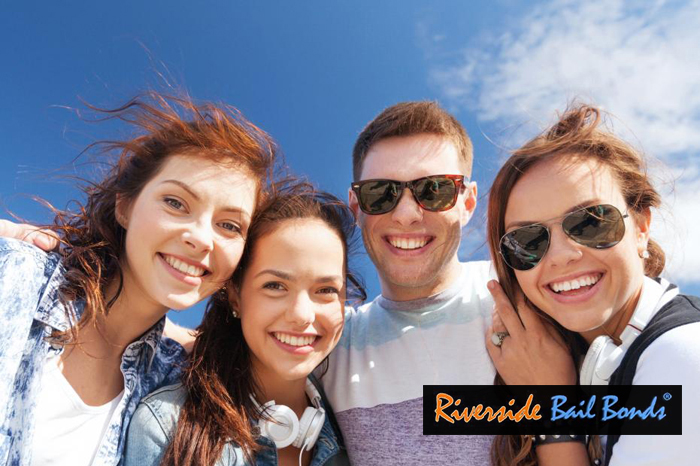 Bailing a loved one out of jail can be a daunting task. Most people are never truly prepared to need to rescue a friend or family member from jail. That is where Riverside Bail Bonds comes in to play. We have been helping bail Californians out of jail since our founding 29 years ago in 1987. Let us assist you in bailing out your loved one.
Thanks to our years of serving our clients, we have gained plenty of experience when it comes to bail bonds. When you add on the continual training that all of our bail agents receive, you begin to see how educated and experienced our bail agents are at helping their clients. Our amazing bail agents will be able to assist you no matter what your situation may be.
At Riverside Bail Bonds, we have offices and bail agents located all over California who are available 24 hours a day, 7 days a week. We can help you at anytime, anywhere in the state of California. All you need to do to get the bail bonds help that you need is talk to one of our amazing bail agents.
For a free consultation, call 951-684-4484 now to speak with one of our bail agents
.
---
Our Bail Agents Begin Working for You from the Moment You Talk To Them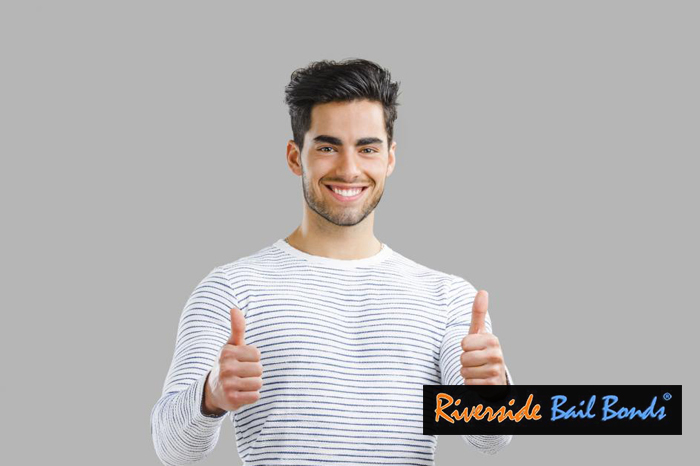 Once you being talking with one of our Riverside Bail Bonds bail agents, they begin working with you to secure the release of your friend or family member. All we need to get the bail bonds process started is your loved one's name, birthday, and the county of his or her arrest. With that information in hand, our bail agents should be able to locate your friend or family member in the county jail system.
After we have found your loved one and gathered the rest of his or her information, we can begin working with you to create a personalized payment plan. This will help make your loved one's bail bond more affordable for you. We will break up the cost of the bail bond into smaller, more manageable monthly payments that you can truly afford.
With our professional help, your loved one can be out of jail in as little as 2 hours, depending on the county of his or her arrest. You can count on Riverside Bail Bonds to always be there for you when you need a helping hand. We will make the bail bonds process quick and simple for you, just like we do for all of our clients.
Talk to a bail agent from Riverside Bail Bonds for free by Chatting With Us or by calling 951-684-4484 now.