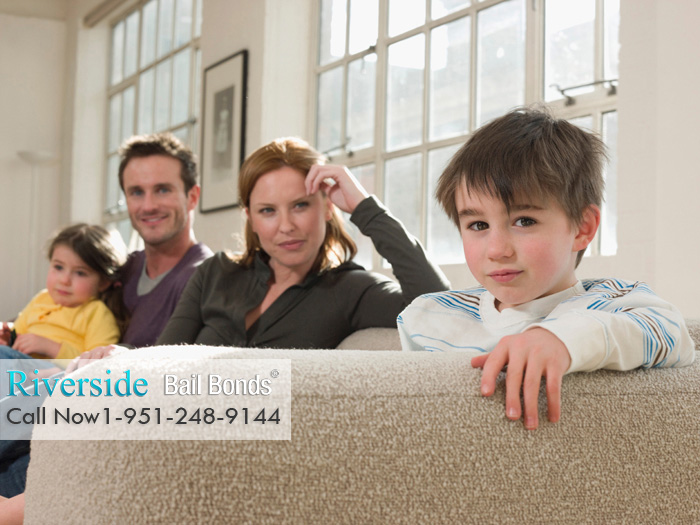 The statistics are startling, in California alone thousands of people are arrested daily. We at Coachella Bail Bond Store believe that not only is it possible, but that being in the wrong place at the wrong time happens a lot. It is why our bail agents work so hard to bail Californians out of jail on a daily basis.
---
Coachella Bail Bond Store Bailing People Since '87
Open 24/7
No Office Visits Necessary
Personalized Payment Plans
+25 Years Experience
Hablamos Español
Since 1987 Coachella Bail Bond Store has been bailing Californians out of jail. Our bail agents are among the most experienced in the state and will do whatever it takes to bail you, your friend, or your family member out of jail as quickly as they can. They have encountered hundreds of different cases so they have more than likely handled one similar to yours.
Don't wait, call right now!
1-951-248-9144
---
Coachella Bail Agents That Actually Work For You
Consultations with a licensed bail agent are free and they can answer any bail questions and check for any outstanding warrants for you. You can be approved for bail over the phone or in some cases a bail agent can drive to meet you or any co-signers. In most cases no collateral is required when there is a working co-signer.
Call right now!
1-951-248-9144
---
Coachella Bail Bond Store Families Are Our Priority
Coachella Bail Bond Store has been a family owned company since our founding. We make sure all our bail bondsmen understand how important family is so that they work as hard to bail out your family members as they would for their own. We want to make they bail process as quick and hassle free as possible for you.
Call right now for a free consultation!
1-951-248-9144 or click here