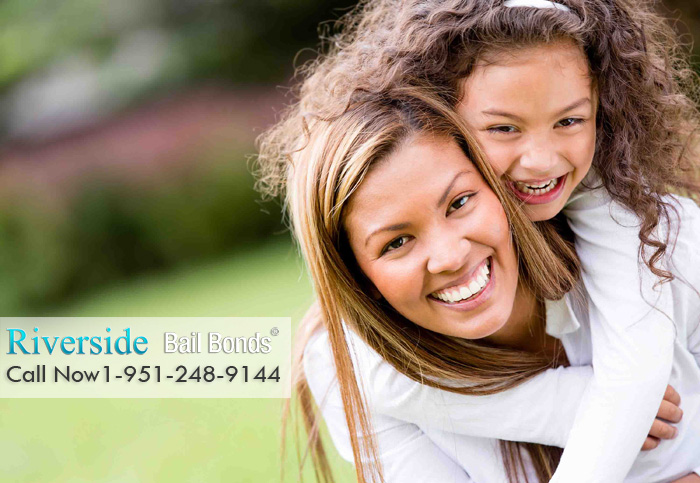 Sun City Bail Bond Store knows that sometimes, jail happens. A drink with a friend could quickly become too many drinks and one wrong move could lead to being arrested, especially in California. That is why our bondsmen work relentlessly to help you bail your loved ones out as fast as they can. Jail may happen sometimes, but so can bail.
Don't ever be afraid to ask for help. Sun City Bail Bond Store' bondsmen are here for you're benefit. They will answer any questions you have and help guide you through the bail process with the ultimate goal of reuniting you with your family member or friend.
Rich history. Integrity. A professional business approach. Our word is our bond.
Call 1-951-248-9144 today to speak to a licensed bail bondsman who can help you obtain the release of those who have been arrested and detained.