07 Aug

The 10 Commandments: Bail Bond Store Version

Posted at 13:00h

in

Bail Bonds News

,

Corona Bail Bonds

,

Lake Canyon Bail Bonds

,

Lake Elsinore Bail Bonds

,

Menifee Bail Bonds

,

Moreno Valley Bail Bonds

,

Murrieta Bail Bonds

,

Norco Bail Bonds

,

Palm Spring Bail Bonds

,

Perris Bail Bonds

,

Rancho Mirage Bail Bonds

,

Riverside County Bail Bonds

,

Wildomar Bail Bonds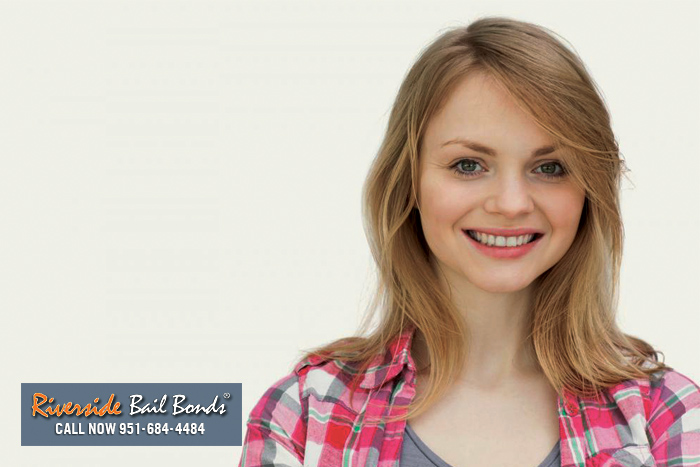 Bail bond fees may differ slightly state-to-state but will typically be between 10-15% of the total bail amount. (We charge the minimum, 10% at Riverside Bail Bonds.)
The judge will determine the bail amount. It is up to you or someone on your behalf to contact us at Riverside Bail Bonds. Our number is 951-684-4484.
Bail agents will need valid identification, contact information and knowledge of the crime and charges against the defendant.
All paperwork must be completed, submitted, processed and filed before the defendant is freed.
Bail bonds can be paid in cash, credit or debit, money orders and other types of payments.
If the defendant fails to show up in court, the bail bond is deemed null and the bail bond agent will need to track down the defendant.
The bail agent will need to pay the outstanding bail amount if they cannot get the defendant to court within a certain allotted time frame after they missed their originally scheduled date.
The bail agent may arrest the defendant anywhere, anytime. The bail agent may work with a bounty hunter to track the defendant down. The police will also be on the lookout.
The bail bond ends right after the verdict has been announced.
All collateral that was offered for the bail bond will be returned.
We mentioned our company, Riverside Bail Bonds, a couple times. We are a 28-year-old family-owned bail bond company that serves all of California with some of the most affordable bail bond rates and the friendliest and most helpful licensed and professional agents and representatives.
Visit our website to learn about our mission and services. You may open a chat room with us online, or call 951-684-4484 to speak with us over the phone. If you need clarification or more information on any of the above please ask – we'll be happy to provide you with everything you need to know. If you need to start paperwork for a bail bond, we will do that for you too, right over the phone to ensure efficiency and convenience.
Bail help is only a phone call away at Riverside Bail Bonds, call 951-684-4484 now.