10 Aug

The Best Thing You Might Ever Do Is Turn Your Friend In To The Police

Posted at 13:12h

in

Bail Bonds News

,

Corona Bail Bonds

,

Lake Canyon Bail Bonds

,

Lake Elsinore Bail Bonds

,

Menifee Bail Bonds

,

Moreno Valley Bail Bonds

,

Murrieta Bail Bonds

,

Norco Bail Bonds

,

Palm Spring Bail Bonds

,

Perris Bail Bonds

,

Rancho Mirage Bail Bonds

,

Riverside County Bail Bonds

,

Wildomar Bail Bonds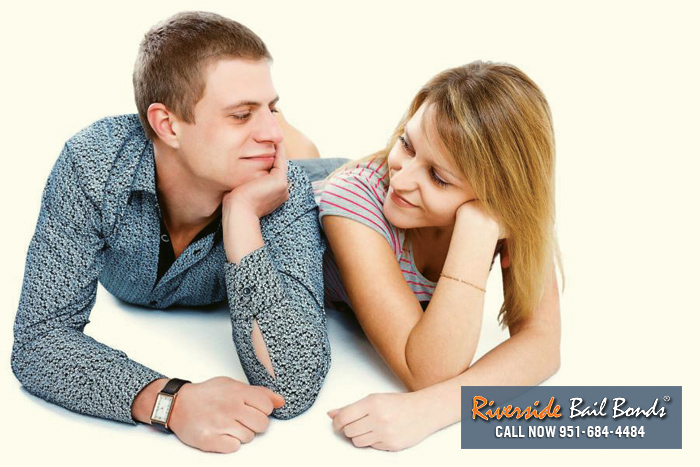 The best thing you might ever do for your best friend is to turn them in to the police. As drastic as it might sound, it could be the reason he or she really takes a look at how they are living their life and truly want to improve it. Getting arrested could be their wake up call. There is no definitive definition of the emotional, mental and physical process one goes through in jail but just know that it is groundbreaking for that person.
Getting arrested for the first time does not guarantee that person will go to trial, found guilty, and end up serving a sentence in prison. Getting arrested for the first time means getting documented for the crime and then getting out on bail. They can go home and await their court date, when they will learn what exactly is next for them.
Turning your friend in to the police is you doing your public service to the community and your friend. Everything you tried prior to this – talking one-on-one, bringing in family and other friends for help, suggesting therapy or counseling, even loaning them money – has failed. You aren't about to give up on your best friend, who is stubborn but clearly wants and needs help. So your last option is to get the police so your friend can get a quick look at what it's like behind bars without loved ones around.
Your best friend will undoubtedly feel betrayed but eventually will get over it and be thankful.
Don't disappear once you turn them in. Your next step is to help get them out of jail after being the one to put them in there. That means contacting a bail bond company like us at Riverside Bail Bonds. Our bail bonds are affordable and fast and as soon as the jail processes the paperwork, your best friend will be out in no time, hopefully with a new perspective on his or her life, and with you to thank for that.
Bail help is only a phone call away at Riverside Bail Bonds, call 951-684-4484 now.