Trust in the Team at Riverside Bail Bonds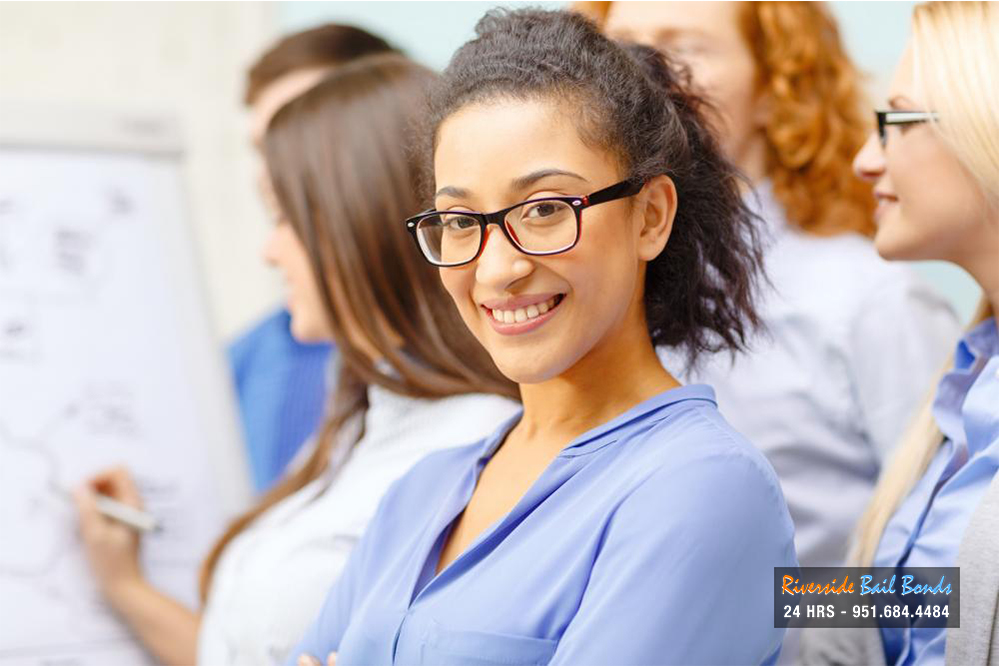 If you ask anyone who used a bail bond to get themselves or a loved one out of jail for a recommendation, they will tell you to contact Riverside Bail Bonds. Rather than spend more time shopping around for different bail bond companies, and effectively making your loved one's wait behind bars longer, go directly to Riverside Bail Bonds. Consultations are free and you do not need to wait until normal business hours since Riverside Bail Bonds is available around the clock.
During the consultation, you and the Riverside Bail Bonds representative will discuss the charges that are filed against your loved one and what their bail is. Together you will come up with a custom payment plan that fits your financial needs. Having been in the bail bond industry for 30 years, Riverside Bail Bonds has seen it all and will find a way to work with you, no matter what your situation.
A goal of Riverside Bail Bonds's is to make the whole bail situation less stressful for you. One of the ways they do this is by accepting all forms of payment: cash, credit, debit, and checks. For convenience, their website has a secure payment portal for electronic payments.
Riverside Bail Bonds stays open around the clock because the night and early hours of the morning are no strangers to criminal activity and arrests. Riverside Bail Bonds is always ready to help anyone that comes through their office doors, calls on the phone, or chats with them online. People seek bail bond assistance at all hours of the day, so Riverside Bail Bonds wants to make sure they are available to these people.
Trust in the team at Riverside Bail Bonds. They will get the job done for you quickly and at an affordable price.
Riverside Bail Bonds can be reached online or at 951-684-4484 .