We Support Our Troops at Corona Bail Bond Store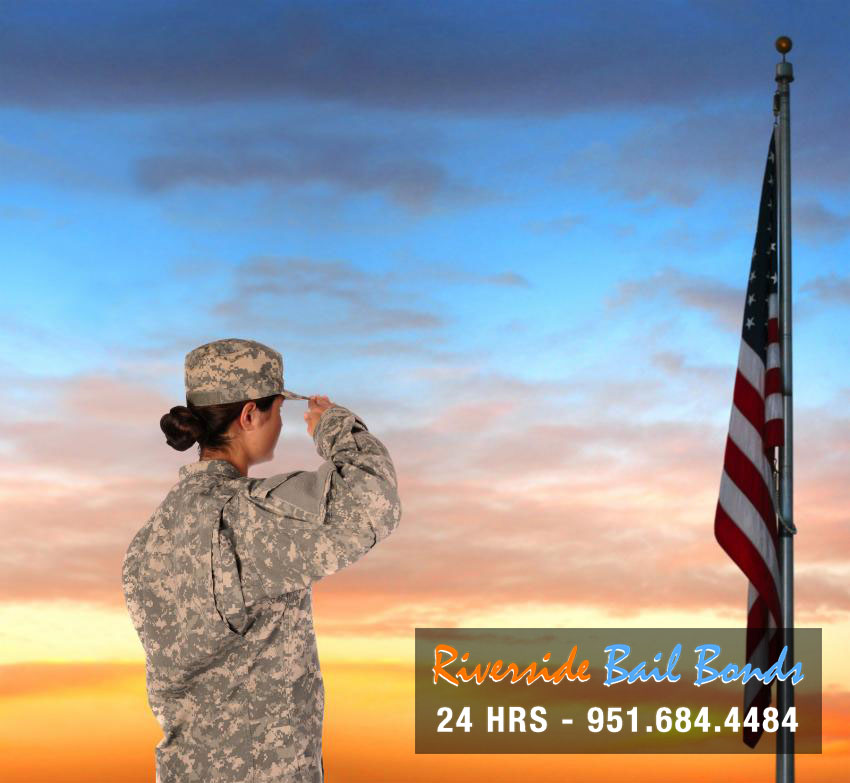 At Corona Bail Bond Store, we are proud to support our service men and women. This is why we take part in Red Shirt Fridays every single Friday. We support those that have given almost everything to serve and protect our nation.
Red Shirt Fridays is a non-profit organization founded to raise awareness that the service men and women of The UntiedSates of America need to know that we, the people, support them. These brave men and women risk everything they have for us, and so we offer them our support by wearing red every Friday.
Wearing red is not in support of any particular war or military mission, it instead, shows our support for the brave men and women who do whatever they can to protect our country. You can show your support for our service men and women as well by wearing a red t-shirt every Friday. You can find more information about how you can offer your support and help at redshirtfridays.org.
If you need to talk to a bail agent about helping out your own friend or family member, call 951-684-4484 .
We Take Care of All of Our Clients in California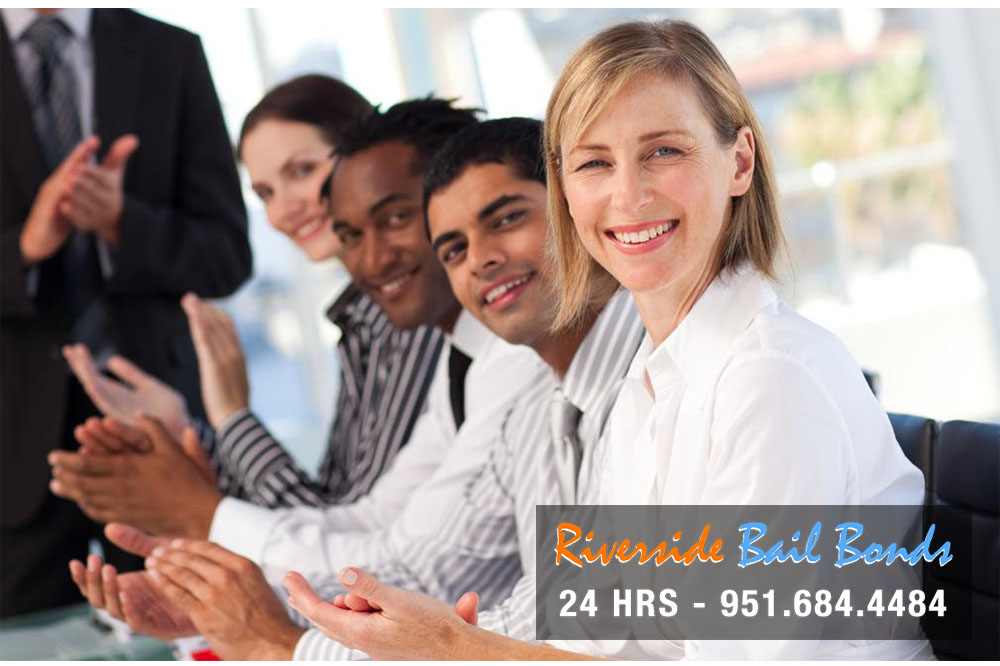 At Corona Bail Bond Store, we do our best to help Californians. We offer professional bail bonds service to everyone who contacts one of our bail agents. If you have a friend or family member who has been arrested, and you want to show your loved one your support, help bail him or her out of jail.
We offer discounts for co-signers who are, or were, members of the military, are members of AARP, are homeowners, or have private attorneys. We can give clients a 20% discount on the cost of the bail bond if they meet one of those requirements. This is one way that we make bail bonds more affordable for our clients.
At Corona Bail Bond Store, we are all about helping people, which is why we proudly support our service men and women. Those brave men and women give everything they have to protecting and helping people and we strive to do the same for our clients. If you need kind and caring help to get your loved one released from jail, contact a bail agent from Corona Bail Bond Store now.
For professional bail help from Corona Bail Bond Store, Chat With Us or call 951-684-4484 now.