08 Apr

Who Goes To Coachella Only To End Up In Jail?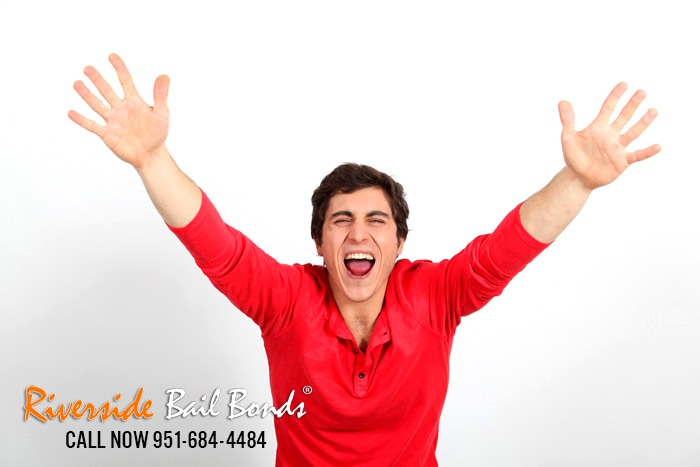 California's biggest music festival is back and only a few days away! If you and some buds are trekking to Indio for Coachella this year, you're in for one heck of a weekend. Do we really need to tell you that? No, because you already know. What we do need to tell you is that we want you to enjoy the Coachella experience without overdoing it and winding up in trouble. Getting arrested at Coachella is not how you want to remember it (plus, it'll make your Coachella even more expensive than what you already shelled out).
1. Adhere to the festival's guidelines, especially in regards to what items are allowed and prohibited.
2. Drink and use other paraphernalia WISELY AND SAFELY. We know all you don't follow rule #1.
3. Watch out for your group. By this, we mean don't get lost AND if you think they need to turn it down a notch, make sure they do.
4. Have fun. Everyone at Coachella is there to enjoy music, dancing, the whole festival. No one goes to pick a fight but if you end up close to one, walk away.
Stick to the above and you're in for the best weekend yet. Stray away from the above and you're putting yourself in the possibility of getting kicked out of the festival and kicked in to jail. And if that does happen (and we hope it doesn't), don't worry. Riverside Bail Bonds can help bail you out of jail. Indio is one of the many California places we serve so we'll get you out of jail as soon as possible. Of course, you won't be able to get back in to Coachella.
Our bail agents are available 24/7 to assist you, call now at 951-684-4484.