07 Oct

Why You Cannot Miss Court When You're Out On Bail

Posted at 13:00h

in

Bail Bonds News

,

Corona Bail Bonds

,

Lake Canyon Bail Bonds

,

Lake Elsinore Bail Bonds

,

Menifee Bail Bonds

,

Moreno Valley Bail Bonds

,

Murrieta Bail Bonds

,

Norco Bail Bonds

,

Palm Spring Bail Bonds

,

Perris Bail Bonds

,

Rancho Mirage Bail Bonds

,

Riverside County Bail Bonds

,

Wildomar Bail Bonds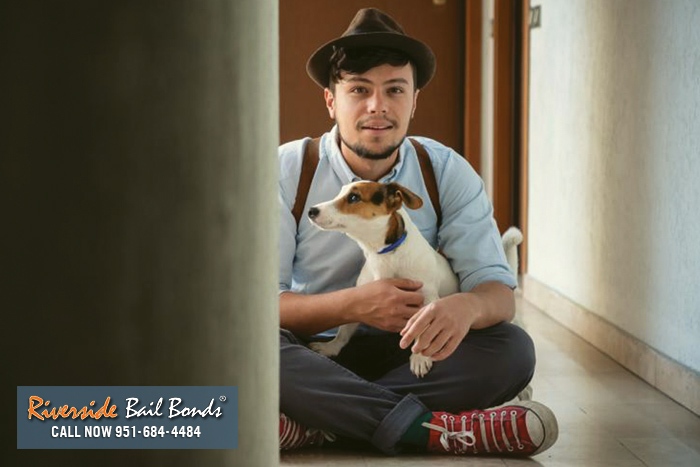 As you know, a bail bond gets you out of jail during the period of their trial on the condition that you promise to appear in court anytime you are requested. If you know ahead of time that there is a conflict with the court date and something in your schedule, you need to tell this to the court and the bail company as soon as possible. It is possible to have the court date changed but in case it isn't, you will need to find a way to change your conflict. This is very important. If you do not show up in court (for any reason), you will be ordered to pay the full bail amount, and you will be taken back into police custody.
We at Riverside Bail Bonds really do not want to see this happen to anyone. We bail people out of jail and we enjoy seeing the happy reunions between the defendant and his or her loved ones. Seeing that person back in jail is saddening. Your Riverside Bail Bonds agent will be with you each step through the bail bond process and we really are here for you on your side, so don't be hesitant to call us with questions or concerns.
If you are interested in learning more about Riverside Bail Bonds and the bail bond process, call 951-684-4484.