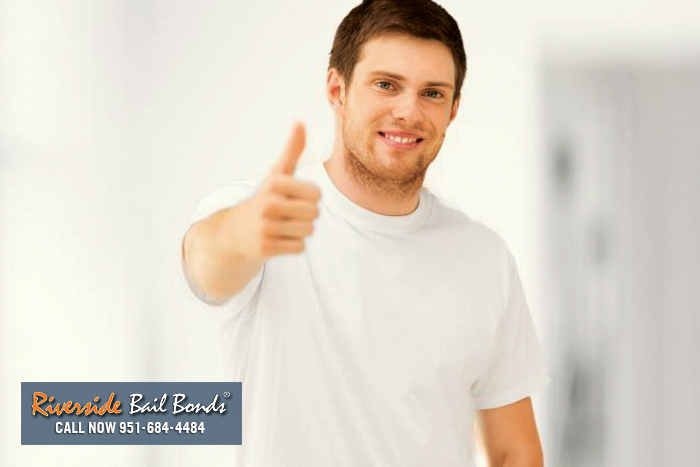 No one likes feeling helpless and alone so it should come as no surprise that nobody like to sit in jail. Even if you are not alone and sharing a jail cell with someone else, you still feel isolated from your family. If someone in your family has gotten arrested, do not make him or her sit in jail, instead bail them out of jail today with professional help from Riverside Bail Bonds.
When someone you care about gets into so much trouble that they get arrested, you need professional help. You will want to bail them out of jail, but it is too expensive to afford on your own, instead you need to use a bail bond company. Riverside Bail Bonds has been helping Californians bail their loved ones out of jails for years.
Our professional bail agents will be your guide as they walk you through the process of rescuing your family member from jail. Our bail agents are trained annually to keep them at the top of their game. When our bail agents are at their best, you receive better service. Providing our clients with the best bail service available is our main goal at Riverside Bail Bonds.
To speak with one of our bail agents for a FREE consultation, call Riverside Bail Bonds at 951-684-4484. We're open 24/7!
Our bail agents are available 24 hours a day, 7 days a week and are located all over California. We have offices in cities all across the state so there is always a local agent close by and ready to help. We can help you rescue your family member from any jail or courthouse in the state.
Do not force your loved one to feel like he or she has been abandoned in jail, bail them out today with help from Riverside Bail Bonds and our skilled bail agents. We will help you get your family member out of jail quickly and make the entire bail bond process easier for you. You can count Riverside Bail Bonds to be there for you when you need us.