19 Apr

You Have Friends at Riverside Bail Bonds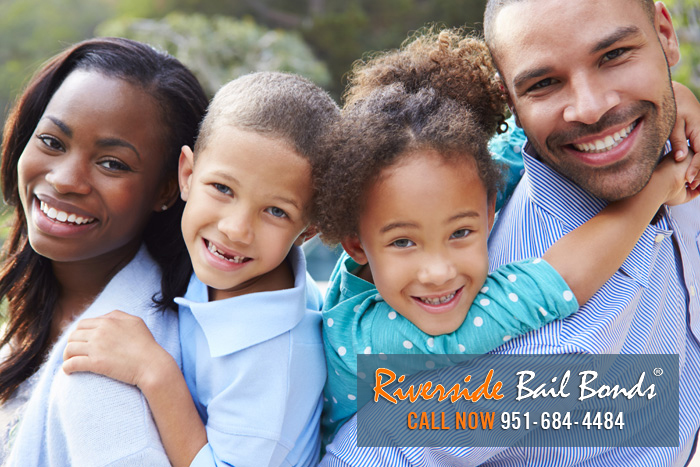 When a friend or family member has been arrested it can feel like no one is on your side. It can feel like none of the bail bonds companies want to help you and your love one. Luckily for you, Riverside Bail Bonds and our bail agents are ready and willing to help you bail out your love ones.
Riverside Bail Bonds has been bailing Californians out of jail for nearly 30 years. We have helped thousands of people who felt they were in hopeless situations. We know all the best ways to help you rescue your friend or family member from prison. Our skillful bail agents will walk you through the bail bonds process and answer your questions.
You can call Riverside Bail Bonds for help any time of day or night, our bail bondsmen are available 24/7. Our bail agents will answer any questions you might have about bail and make sure you understand how your love ones will be bailed out. Riverside Bail Bonds agents can become your friend during this process, someone on your side to help secure the release of your love ones.
Call Riverside Bail Bonds now at 951-684-4484 to speak with a trained bail bonds agent.
Unlike our competitors who are unwilling to work with you, our bail agents will work with you to come up with a payment plan. Riverside Bail Bonds will create a personalized payment plan that fits your budget. This way you can truly afford to bail your friend or family member out of jail and get them returned home where they belong.
• Free consultation
• Open 24/7
• Cover all of California
• Quick, reliable service
It does not matter where in California your love ones was arrested, Riverside Bail Bonds will always be there to help. Our professional bail agents can help you day or night, anywhere in the state. You can always count on your friends at Riverside Bail Bonds to be there for you when you need us.
Don't wait another second, call Riverside Bail Bonds now at 951-684-4484.