You Do Not Always Know When You Will Need Help
But Riverside Bail Bonds Will Always Be There To Assist You
You never know how a day will go when you first wake up. If you end up needing a bail agent, then call 951-684-4484 .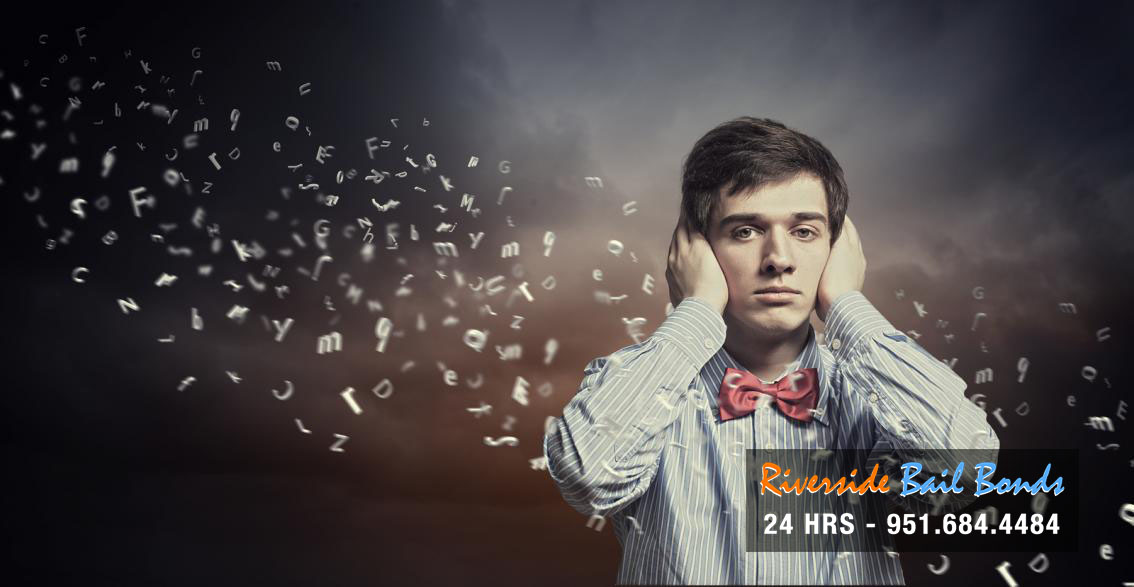 Often times, things happen when we least expect them to, this includes when a friend or family member gets arrested. No one ever wakes up expecting a loved one to get arrested, but it happens all the same. Now you need a helping hand to rescue him or her from jail. You can find the kind of help that you need at Riverside Bail Bonds.
When you talk to one of their bail agents, you can count on them being there for you no matter what time it is. This is because their bail agents are available 24 hours a day, 7 days a week. You can always get professional bail help whenever you need it most.
Their bail agents are trained every other year to keep them at the top of their game. This ensures that their clients will always receive the best bail bond help that they can get. When you suddenly find yourself in need of a bail agent, you can count on Riverside Bail Bonds to be there for you.
To begin the bail bond process, call 951-684-4484 or click Chat With Us now to speak to one of their professional bail agents. They will always be there for you, even when you did not know that you would need a bail agent when you first woke up that morning.