Give Your Loved One a Second Chance at Freedom with Riverside Bail Bonds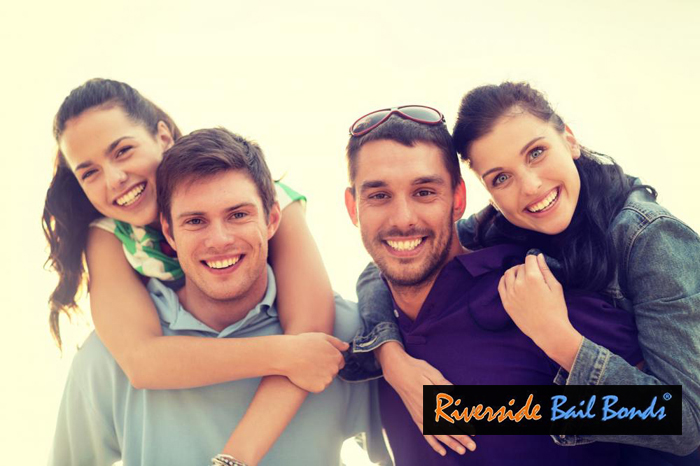 Everyone deserves a second chance, especially your friends and family members. If you have a loved one that was recently arrested, do not make that person sit in jail any longer than he or she needs to bail. Your friend or family member is sitting in a jail cell alone, or worse with a cellmate. Bail your loved one out of jail today with help from the trained and caring bail agents at Riverside Bail Bonds.
We employ some of the best bail agents in the state of California to help our clients rescue their loved ones from jail. Every other year, we put our bail agents through training to keep them at their very best. This ensures that our clients receive the best bail bonds help that we can provide them with.
We are a statewide, family-owned bail bonds company and have been since our founding back in 1987. Our bail agents are a part of the family here at Riverside Bail Bonds, and so they understand how important it is for you to get your loved one released from jail. We will not rest until your friend or family member has been bailed out of jail.
Talk to a bail agent who really wants to help you by calling 951-684-4484 .
---
You Can Count On Us To Always Be There for You When You Need Us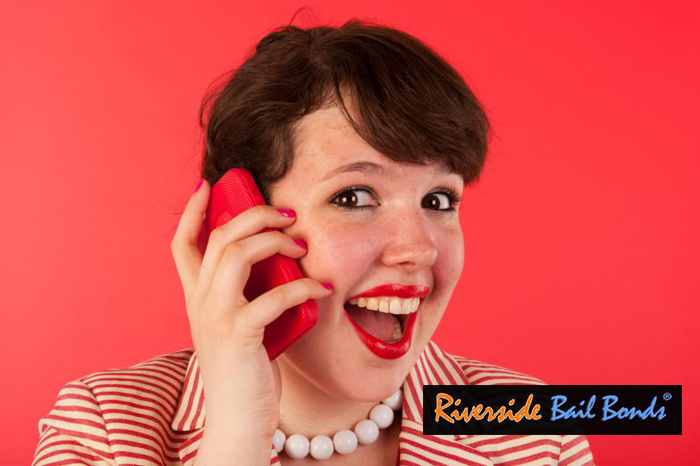 Riverside Bail Bonds has offices and bail agents in cities all across California. It does not matter where you are, professional bail help is never far away. Even if there is no local office close to you where you need help, you do not have to worry, we have mobile bail agents who will drive to meet you. You can always count on us to be there for you when you need us.
On top of being to help you anywhere in the state of Californian, our bail agents can help you at any time too. Our bail agents are available to assist our clients 24 hours a day, 7 days a week, to ensure that we can help everyone who needs to bail out a loved one. We can bail your loved one out of any jail or courthouse in California, at any time.
No matter where in California your friend or family member was arrested, or what time of the day, you can count on receiving only the best bail bonds help in California from Riverside Bail Bonds. With our expert and caring help, your loved one can be out of jail quickly, sometimes in as little as 2 hours, but that depends on the county of your loved one's arrest.
All you have to do is Chat With Us or call 951-684-4484 now and speak with one of our amazing bail agents from Riverside Bail Bonds.