01 Apr

Quality Over Quantity

Posted at 08:25h

in

Bail Bonds News

,

Banning Bail Bond Store

,

Beaumont Bail Bonds

,

Blythe Bail Bonds

,

Cabazon Bail Bonds

,

Calimesa Bail Bonds

,

Coachella Bail Bonds

,

Corona Bail Bonds

,

Desert Hot Spring Bail Bonds

,

Indio Bail Bonds

,

Lake Elsinore Bail Bonds

,

Murrieta Bail Bonds

,

Palm Spring Bail Bonds

,

Perris Bail Bonds

,

Riverside County Bail Bonds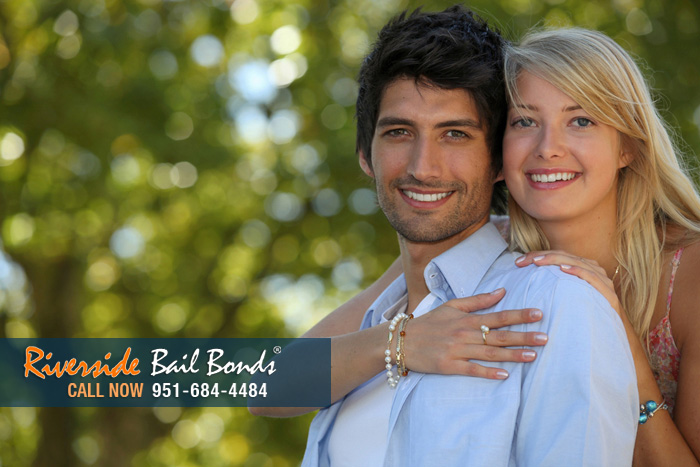 Riverside Bail Bonds in California has been up and running for over 27 years. This may not seem like a long time compared to many other California Bail Bond companies, but there should really be no comparison. Why? Because those older companies have so many customer complaints, whereas Absolute does not.
These older companies, over the many years of experience, have begun to treat each client the same way, without giving any true personal care into every case like the agents at Absolute Bail Bond do.
These older companies are more concerned with closing as many cases as they can, rushing through them all. Frankly, it's sloppy.
Riverside Bail Bonds is a family owned company so they genuinely care about personal relationships with clients. The company treats clients as if it was one of their own family members in need of help. From the moment a conversation with an Absolute agent begins, clients can really tell how much the agent cares about them. The company is proud to help all clients, and clients walk away 100% satisfied with the care and service.
Visit our website today for some testimonials and see why Riverside Bail Bonds is the California bail bond company you can trust! 951-684-4484