27 Jul

This Could Be The Most Valuable Lesson You Ever Learn

Posted at 13:30h

in

Bail Bonds News

,

Corona Bail Bonds

,

Lake Canyon Bail Bonds

,

Lake Elsinore Bail Bonds

,

Menifee Bail Bonds

,

Moreno Valley Bail Bonds

,

Murrieta Bail Bonds

,

Norco Bail Bonds

,

Palm Spring Bail Bonds

,

Perris Bail Bonds

,

Rancho Mirage Bail Bonds

,

Riverside County Bail Bonds

,

Wildomar Bail Bonds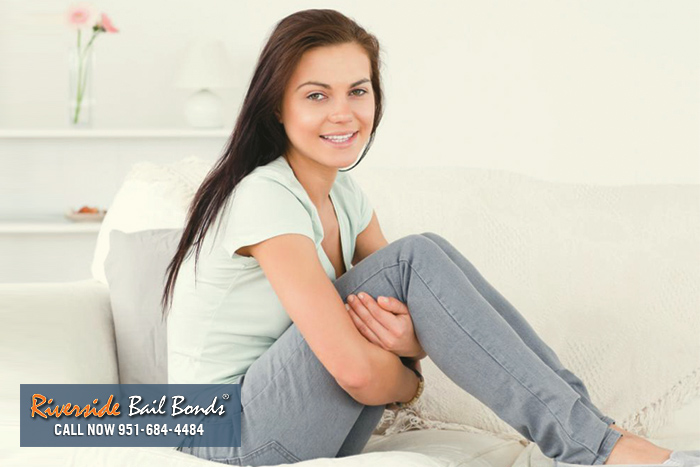 Have you ever thought about how critical "think before you speak" and "think before you act" can be? Growing up as a child you're taught that but it never really dawn on you just how important this can be – it can be the one deciding factor that will prevent you from serious trouble: jail. This could be the most valuable lesson you ever learn.
Think before you mouth off on a police officer. Think before you throw a punch. Think before you get behind the wheel of your car. Is paying fines and doing jail time really worth it to you? Never! On top of that, your loved ones will also be painfully paying consequences too, seeing you in trouble or in danger. It's not fair to them, and it certainly shouldn't be fair to you if you can just avoid the bad situation altogether.
That being said we hope you don't ever have to call us for bail bond assistance. But if you or someone you know do end up needing help in posting bail, we at Riverside Bail Bonds will certainly be there for you when you need us. Our number is 951-684-4484. We absolutely will not let you down!
Consultations are always FREE, so call Riverside Bail Bonds now at 951-684-4484.