25 Sep

Your Relationship Might Be Illegal…

Posted at 13:00h

in

Bail Bonds News

,

Corona Bail Bonds

,

Lake Canyon Bail Bonds

,

Lake Elsinore Bail Bonds

,

Menifee Bail Bonds

,

Moreno Valley Bail Bonds

,

Murrieta Bail Bonds

,

Norco Bail Bonds

,

Palm Spring Bail Bonds

,

Perris Bail Bonds

,

Rancho Mirage Bail Bonds

,

Riverside County Bail Bonds

,

Wildomar Bail Bonds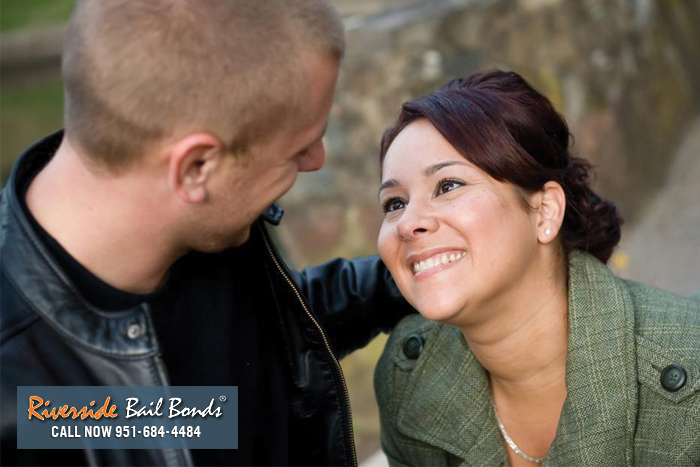 Every state has laws regarding sexual intercourse, age of consent, and statutory rape. For the record, in California, the law is that anyone 18 years or older may not engage in a sexual act with another person who is younger than 18, unless they are married. This crime is considered statutory rape, even if for example, a 19-year-old man was dating a 17-year-old woman. If they engage in sexual acts, it's still considered statutory rape on the man.
Punishment for statutory rape often depends on the age difference between the two individuals involved. The crime is a misdemeanor charge if the age difference is within 3 years, but if it's anything more, the crime is a felony. Consequences include fines, jail time, and registering as a sex offender.
If you or someone you know is caught in this problem and needs help to bail out of jail, Riverside Bail Bonds can be that help. We draw up bail bonds on affordable payment plans. We serve all of California and work around the clock.
Don't hesitate or be ashamed to call Riverside Bail Bonds at 951-684-4484. We're here to help.